Welcome to the Year of the Ox!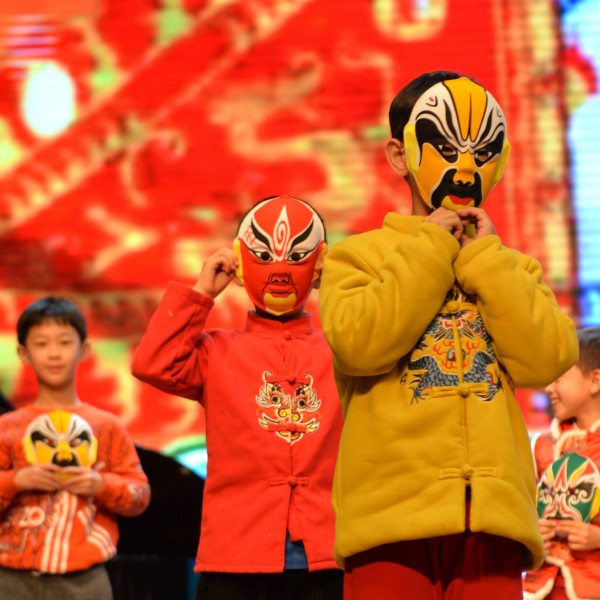 Our Dulwich College Suzhou community ushered in the Year of the Ox with festive celebrations--full of performances and activties. Students across the College had the opportunity to immerse and engage in traditional Chinese music, art, crafts and food all organized and planned by the Mandarin teaching team.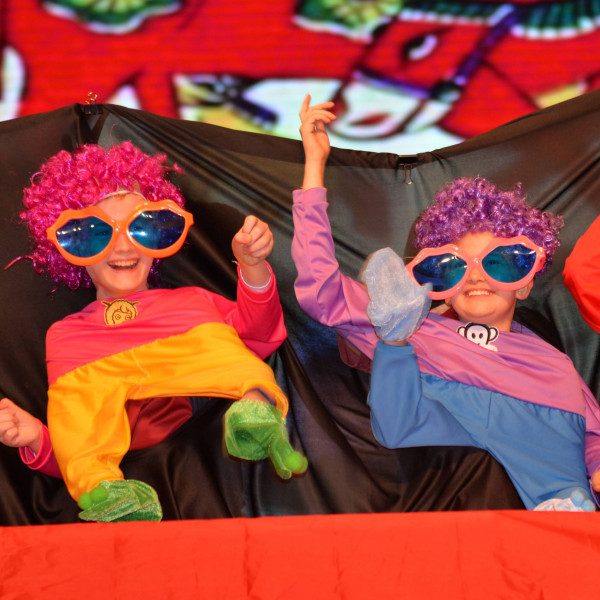 Our DUCKS students explored the traditional elements of Lunar New Year including the dragon and lion dance, the 12 zodiac animals and were introduced to the legend of "Nian," the mythical monster which brough about many of the customs of the holiday. In Junior School, each Mandarin class learned both traditional and contemporary songs and poems and delievered a spectacular show for our community. Our parents then joined our Senior School students to lead them in traditional activties such as calligraphy, knot-tying and cross-stitch.
The entire season brings appreciation, gratitude and greater awareness to our amazing host country for the entire DCSZ community.