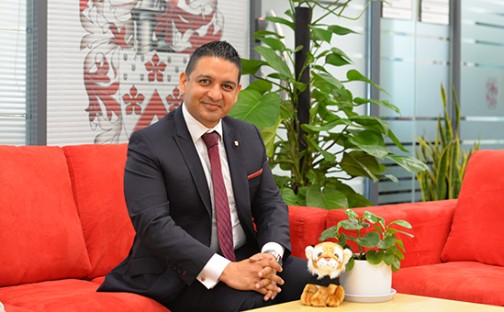 Welcome to Dulwich College Suzhou!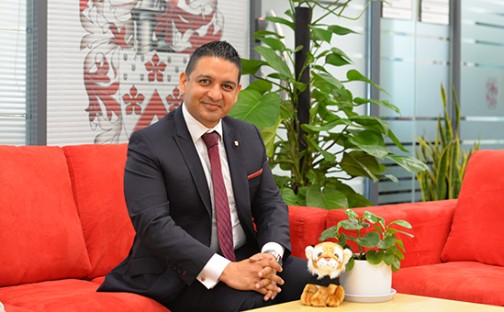 Welcome to Dulwich College Suzhou!
It is my great pleasure to welcome you to the Dulwich College Suzhou website. Dulwich College Suzhou is a proud member of the Dulwich College International family and draws upon over 400 years of tradition and experience from our founding College in
Our College
A safe, collaborative environment that stimulates innovation and encourages an international outlook.
Academic Results
Academic Results
IGCSE, IB Results and University placements. Our students consistently achieve results that enable choice.
How we Teach & Learn
Evidence-based pedagogy with a balanced focus on wellbeing, character development and academic excellence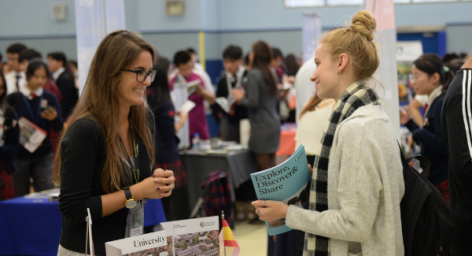 University Counselling
University Counselling
Robust, personalised guidance and support that helps your child set the right goals in order to achieve a 'best fit' future of their choice.
Admissions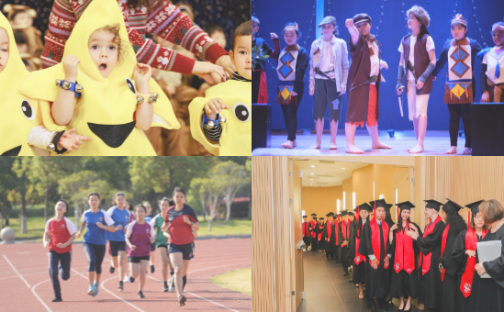 Admissions
Ready to join us? Find out more about our admission process including eligibility, tuition fees, assessments and the interview process.