We were delighted to be able to welcome students and staff back to the College campus last week as re-opening of the campus commenced on Tuesday 7th April with Year 13 students followed by Year 11 students on Wednesday.
After a successful preparation period, students quickly adjusted to the modified surroundings which ensures student safety remains paramount during this unprecedented time.
Students from other year groups followed on a daily basis and the College has once again become a vibrant place of learning and enjoyment.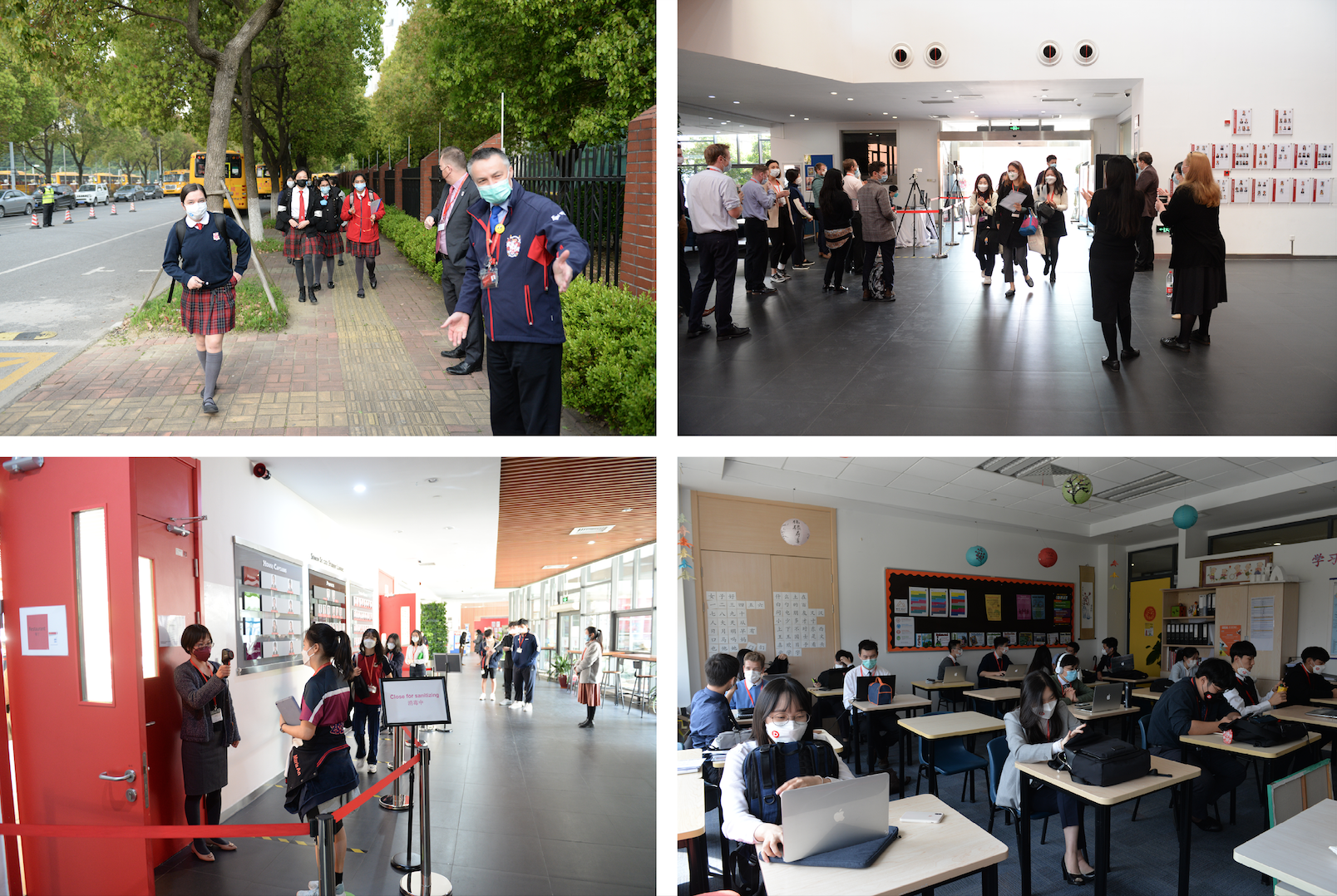 This week we have begun to welcome back Junior School students and again, we have seen a wonderful amount of enthusiasm and joy as children were able to walk back in to their classrooms once more.