U19 Boys come 3rd at ACAMIS 2021
After a victorious SYAC, our Champions traveled to Nanjing on Thursday 22nd April to represent DCSZ at ACAMIS 2021.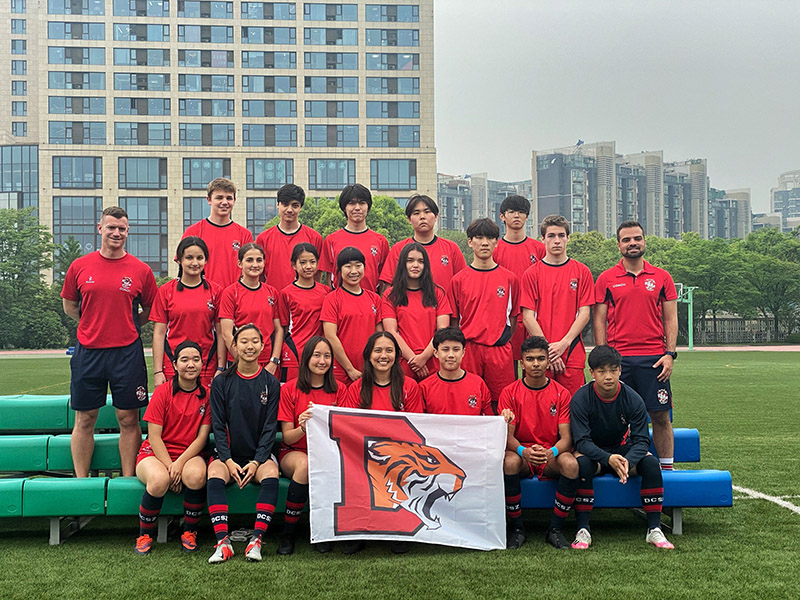 We were aware that taking a younger team without our Year 13 boys would be a challenge but we approached the competition with ambition and with a clear intent of leaving everything on the pitch to honor the legacy of DCSZ.
We also used this competition to prepare a team that will remain next year and that will have the routines of playing together.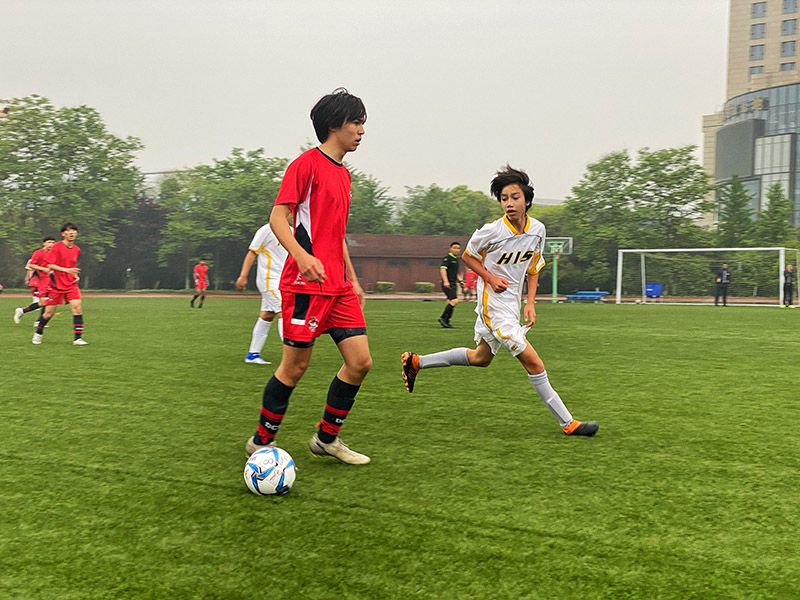 Our boys finished the group stage in 3rd place, qualifying for the semi-finals against the hosts – Nanjing International School. Unfortunately, we lost 1-4 to a team that had more depth in their squad. Our team was reduced to 8 players at this stage of the competition.
We played Hangzhou International School for 3rd and 4th places respectively, coming victorious (2-0) and securing a place on the podium.
Every member of the team was crucial to the success and everyone dedicated their absolute best in every game.
Our Year 12 boys were fantastic at welcoming the younger students and I believe we can expect great things from this team in the future! GO TIGERS!

Team
Nathan Y (Year 12)
Alex F (Year 12)
Dohyeong J (Year 12)
Archie G (Year 10)
Karim V (Year 11)
Sidharth S (Year 12)
Antonin C (Year 12)
Viktor B (Captain) (Year 12)
Woojae L (Year 9)
Hoyeong L (Year 10).
Report by Mr Ricardo Coelho (Head of Football)