The Student Journey to a #Bestfit University

The success of our Year 13 students has become the spotlight of our community recently – by 20 April, 37 of the students from our graduate class obtained 92 offers from top universities in the USA, UK, Hong Kong, Korea, Canada and Australia. Institutions include University of Cambridge, Cornell University, McGill University, Wellesley College and the prestigious Korea Advanced Institute of Science and Technology (KAIST). In terms of majors, 6 out of the 92 offers are in the area of medical studies.
Here you will find out three of our excellent students' stories about how they find the 'best fits' of their dream university and how the Dulwich experience supported them. Our students proudly present their path and celebrate their success. We also look forward to hearing about their experiences at future alumni events.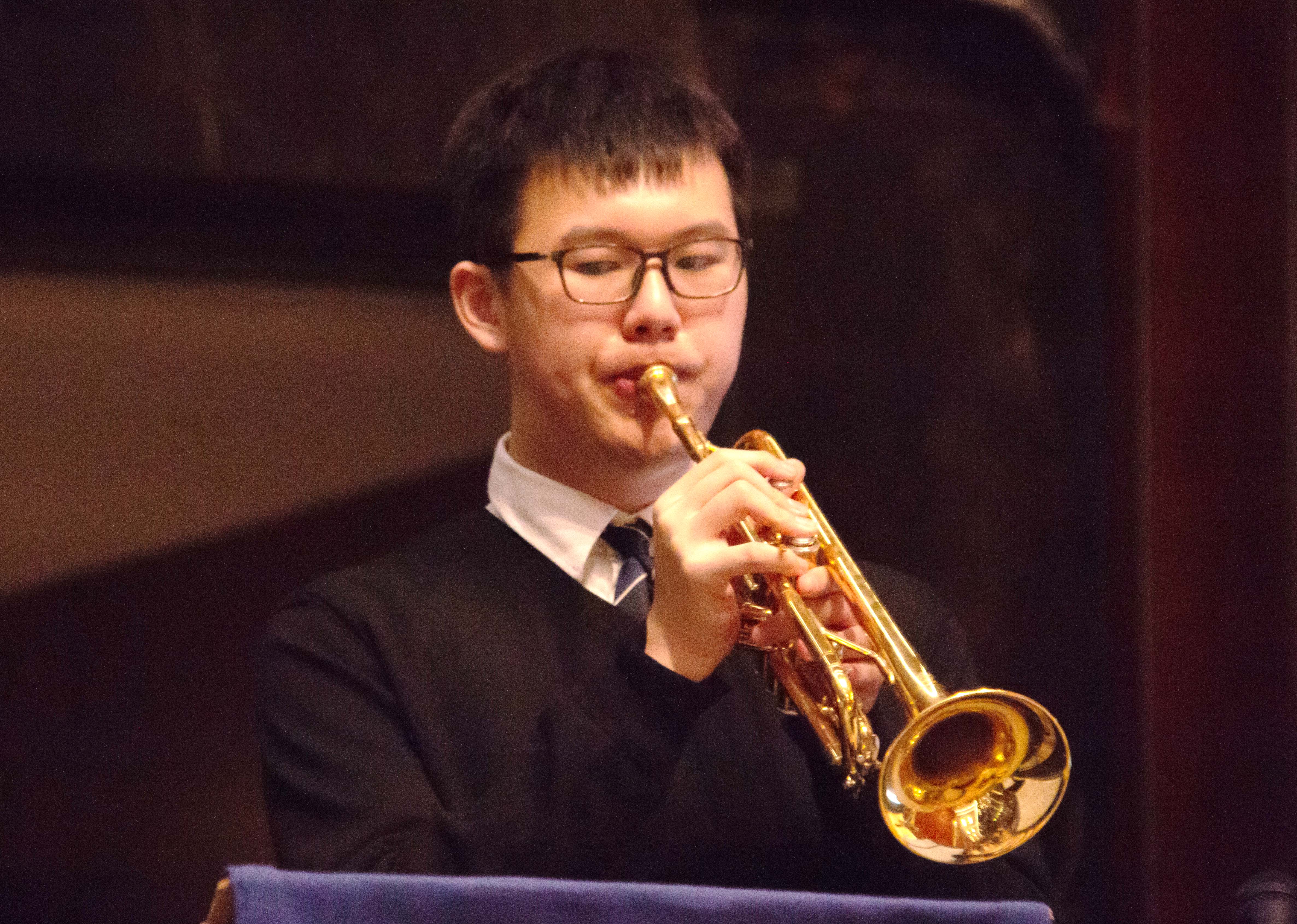 Bingsong L
Key words: prestigous summer programme
The University Counsellor's Office start their engagement with students in Year 10. During the process, Bingsong was introduced by some world top resources which prepare him well the application process.
Bingsong spent his Year 12 summer at University of Michigan Ann Arbor attending the highly selective Telluride Association Summer Program (TASP); his councilor also supported him all throughout the application process, from obtaining transcripts to letters of recommendation. Besides meeting other exemplary students at TASP, he also recognised the value of a liberal arts college within a larger university.
This experience also resulted in Bingsong obtaining a letter from the Director of Undergraduate Admissions at Cornell urging him to apply. This drew Bingsong's attention to Cornell, and upon research and discussion with his counselor, he found Cornell to be an excellent fit for its interdisciplinary nature and the model of a liberal arts college with a large university.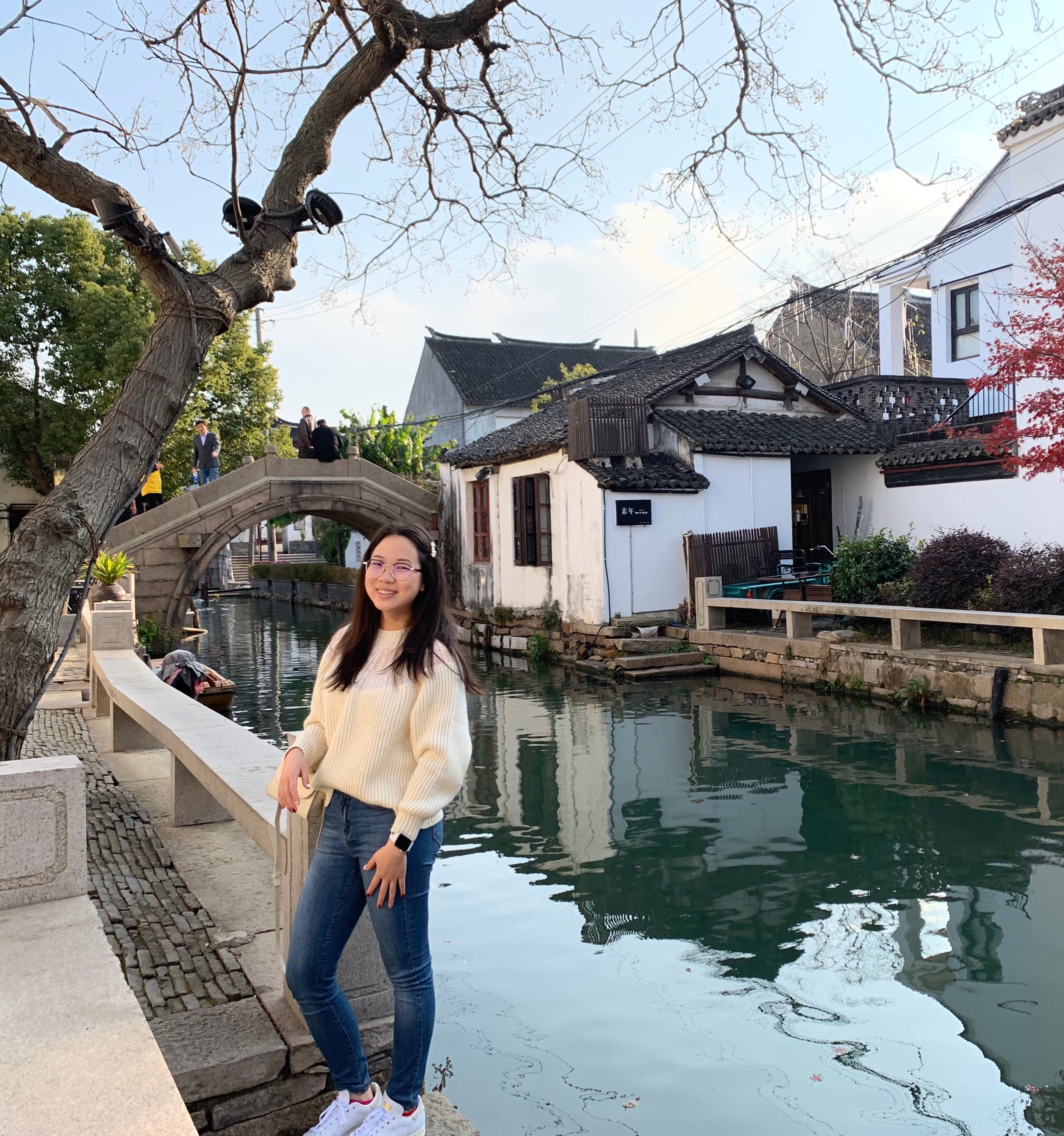 Crystal L
Key words: alumni networks
"My name is Crystal and I will be attending Wellesley College, an all-women's liberal arts college near Boston.
When I first started senior school, I dreamt of attending 'top-ranked' universities—and I never quite knew what I actually wanted. After being in DCSZ for many years, I realised that I was most comfortable and happy when learning amongst a relatively small and close-knit student community.
But I was still lost in not knowing which liberal arts college suited me the most. After around 20 campus visits during one summer, I discovered Wellesley and completely fell in love with it— the beautiful campus that was hidden amongst tall beautiful trees with its own private lake, the brightness of the student's voices and eyes when talking about Wellesley's traditions and alumni, the strong rigor of the academics, and the cosiness of the dorm halls that made it feel just like home. In the end, I committed to applying to Wellesley.
Since then, I really valued communities and networks when searching for colleges. Wellesley's boasted "strongest alumnae network" was also majorly attractive. Having been personally inspired and influenced by a DCSZ upperclassman alumni myself, I hoped to continue having close relationships with my fellow upperclassman in my college experience."
Sunwoo P
Key words: handling pressure
"In retrospect, I think 'Challenge', 'Persistence', and 'Confidence' were the keys to help me reach my #BestFit.
I have always had profound interest and passion in Maths and Natural Sciences, especially in Physics, for many years. Choosing which university to apply was hence an easy question for me, as Cambridge is the best university I know in that field. Aside from its fame and history, the supervision system and the environment of Cambridge have also attracted me. It seemed to be the perfect place for me to pursue my dream to be a Physics professor and since the end of Year 10 Cambridge has been my dream university.
While aiming for such a university acted as a great motivation, having driven me over the past 3 years to self-study Physics & Math and go through IGCSE and IB, it also bombarded me with a great deal of stress. I think I would not have managed to have gone through these without the strong support of my family, friends and counsellors. Not only did the counselling team guide me through the application process but they also boosted my confidence with nice little pep talks. Interactions with the team were great pleasure."
Jeffery H
Key words: practice interview
Throughout my Cambridge application process, the counselling office provided tremendous help. Not only was the admissions test arranged, an opportunity to have a practice interview at Dulwich College in London was provided. I felt like I was thoroughly prepared at every step, ultimately allowing me to accept a conditional offer at a school that fit me best.
However, when I first started the college counselling process, I was unsure which one suited my interests the best. With guidance from my counsellor, I started reading relevant introductory books about the two topics and worked on several personal projects. This process of exploration and discovery let me gain a better understanding of both fields; I realised that Engineering was more appealing to me due to its strong focus on applying knowledge to solve actual problems.
At the same time, my counsellor recommended different universities for me to research. After comparing different universities from the UK, US and Canada, I found out that the content of the courses mattered most to me. The Engineering course offered at Cambridge quickly became one of my favourites as it offered many different options within the discipline, yet did not have any requirements about courses in other fields."
It is the world-wide resource and international networks that differentiate Dulwich from others. Our University Counsellor's Office supported the students right from the beginning, introducing them with the right books and online resources; preparing them with the best fit summer programmes and interview opportunities.
We are thrilled to see how they regard the current challenging situation as valuable experience and endeavor to find out their unique opportunities out of it; for teachers, we aim at working together to unlock the boundaries and connect our students to the world.