DCSZ Appointment of New Deputy Head of School for Junior School
Dulwich College Suzhou is honoured to announce the appointment of the new Deputy Head of School for our Junior School, Mrs Georgina Gray.
Georgina is from England. She graduated from University of Plymouth with a Bachelor of Primary Education degree. During the past 20 years plus, Georgina has worked in various international schools in UK, Qatar, India, China, and Saudi Arabia in teaching and management roles. Her latest roles include Year 3 Class Teacher at British International School Jeddah (3 years), Year 3 & 5 Class Teacher in Dulwich College Shanghai (4 years) and Head of Primary for Oberoi International School in Mumbai, India (2 years). In 2020, Georgina joined Dulwich College Suzhou as a class teacher in the Junior School.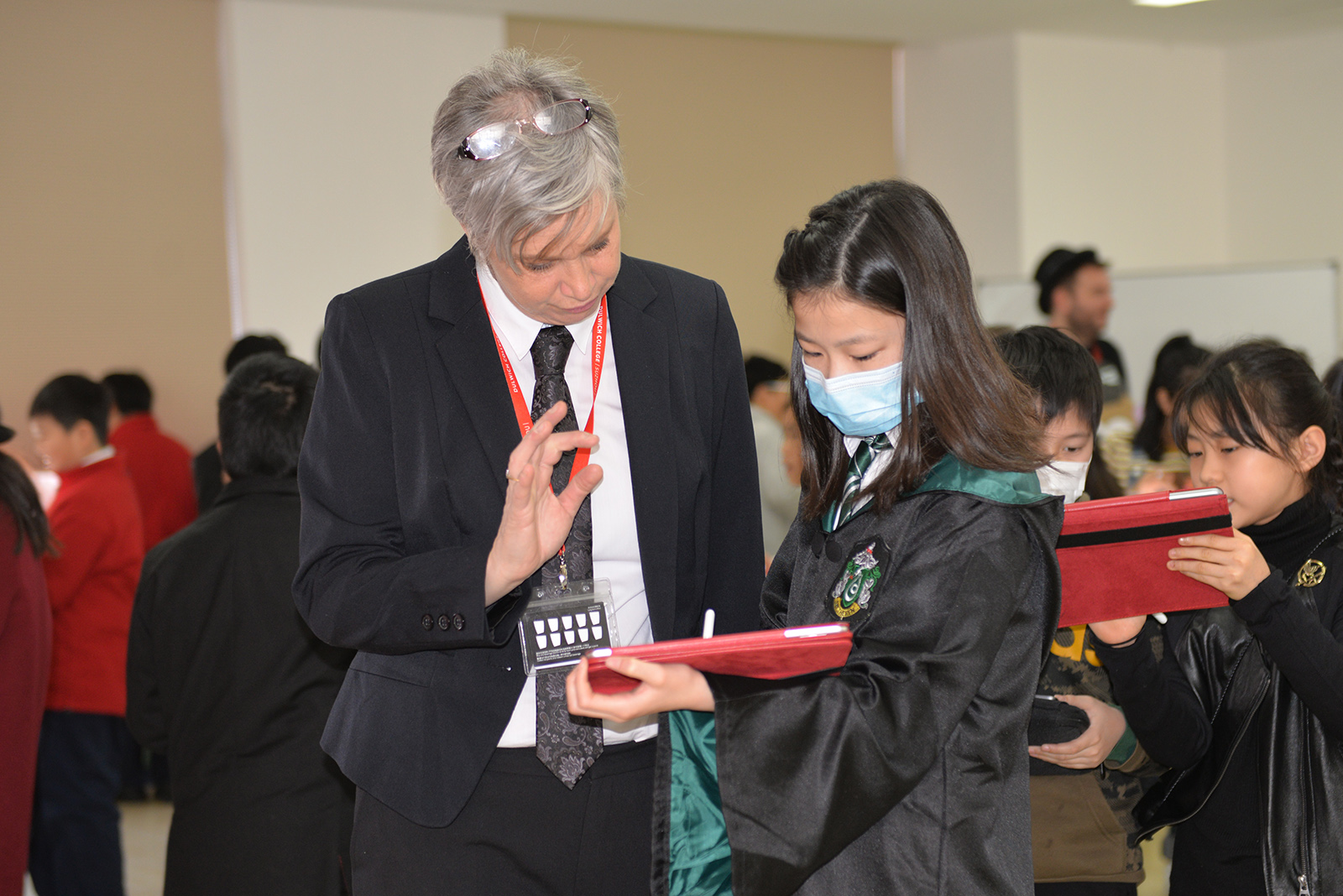 Georgina believes in inclusion in education. "To me inclusion means ensuring that ELL students are catered for in the way that they are communicated with, the language used and the learning activities planned." She said, "At DCSZ, most students in class are non-native English speakers and so should be addressed by class teachers as ELL students. Inclusion includes parents and building a sense of community within the school. Regular communication with parents ensures they are part of the education process in general and more specifically are informed and guided about their own child's learning."
As an experienced leader as well as education practitioner, Georgina has extensive experience in the areas of education planning, curriculum management, assessment, policy design, staff management and evaluation, digital learning, and parent engagement.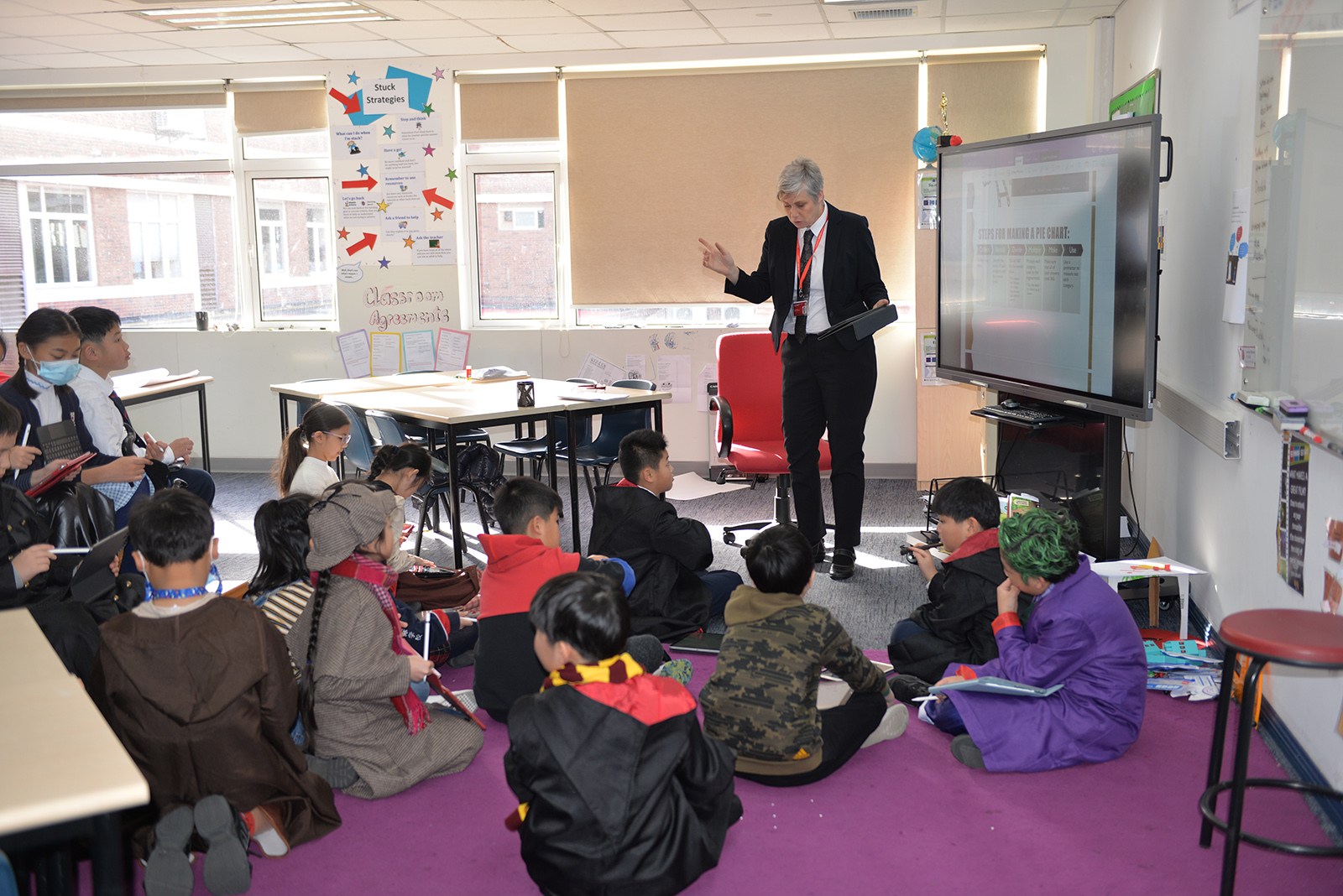 Dulwich College Suzhou is excited to have Georgina onboard. She will start her new role in the Junior School in August 2021. With Mrs Gray being awarded the position, Mr Dalgarno will leave the College at the end of this academic year. We thank him for his significant contribution during the past three years and wish him all the best to his next adventure.