DCSZ Shining with Excellent IGCSE Results

The Dulwich Difference can truly be celebrated with the release of this year's IGCSE results. As in previous years, our Year 12 students achieved exceptional results.
Our 2020 IGCSE results contain the following highlights:
Percentage of A*/A (9-7) grades is 71.7%, as compared to 66% last year;
98.4% of all grades being C or higher;
55% of our students have achieved an average point score of A*/A (9-7)The results show that on average, each student earned an extra half grade (0.46) over their targets in every subject, and that is an exceptional achievement.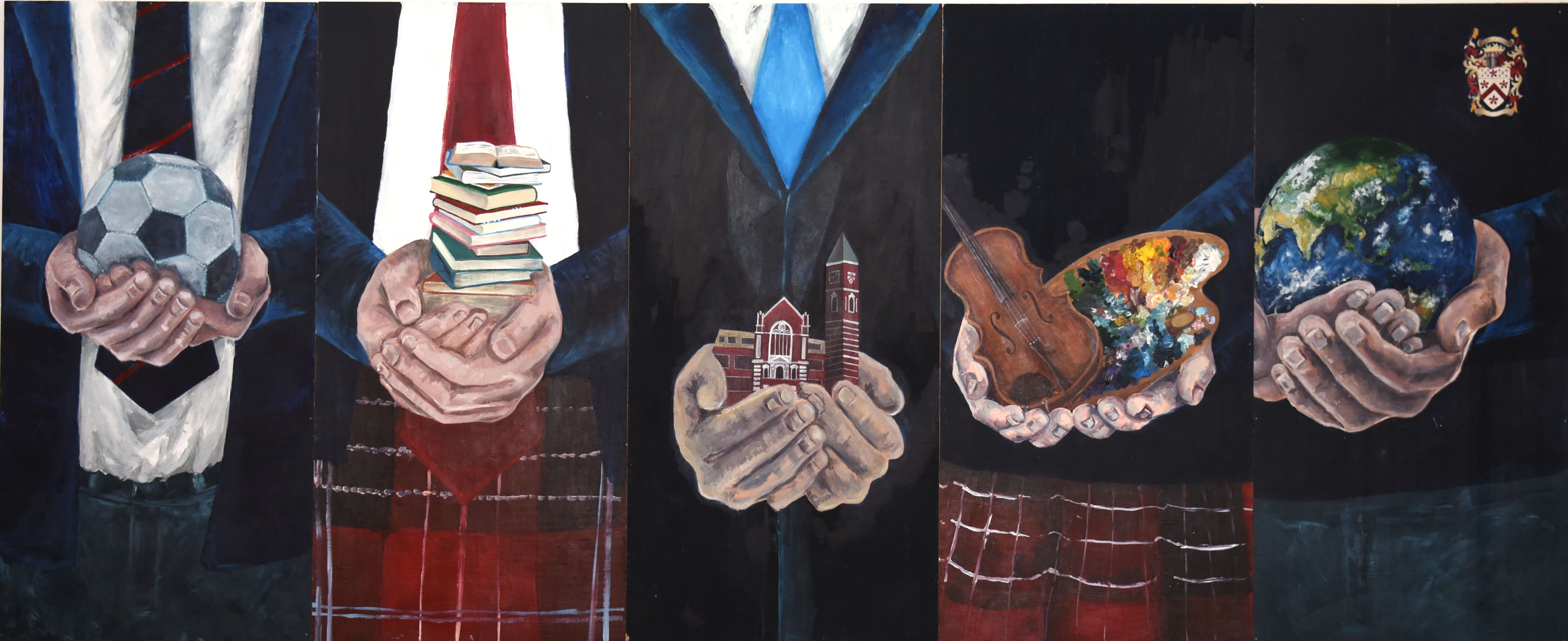 The next step in the student journey at Dulwich is the IBDP. With our new IB Coordinator, Mr Aidan Jones joining the College, we are confident that the Senior School students will continue their outstanding record. Our College commitment to foster a healthy and balanced learning experience is rooted in the belief that student welfare is the fundamental basis for achieving their very best.
"These results are earned by the students through hard work and application, but they have also been achieved with the support of parents and teachers," said Mr Nigel Wilsonlock, Head of School for the Senior School, "At Dulwich we know that success comes through collaboration and teamwork. Our pastoral curriculum remains central to this, so that our students LearnWorldwise and GraduateWorldwise."