DCSZ Embracing Earth Day with Creativity, Compassion and Critical Thinking

Wednesday the 22nd of April 2020 marks the 50th anniversary of Earth Day, the world's largest civil event concerned with climate action. In previous years, the College has made this a fun, informative and inclusive event for students and families alike. This year, the challenging situation has made the event more significant, and we are totally impressed by the responses from the community about it.
Creativity
For DUCKS, a week of Earth themed learning and activities can be enjoyed digitally or at home. This year, our learning is around climate change and co-existence with other life. Our children have been invited to take nature walks, make bird feeders, make leaf rubbings of local plants and go bird watching, as well as, share their ideas about our daily clips on climate change and wildlife conservation. We are also holding a poster competition! The children can research and raise awareness of the plight and means of protecting endangered animals. Miss Valerie and Miss Elizabeth are keeping a keen eye out for the best entries on Seesaw from each year group with a view to displaying these around the school. The deadline for applications is Wednesday 29th April. Winners will be announced next week.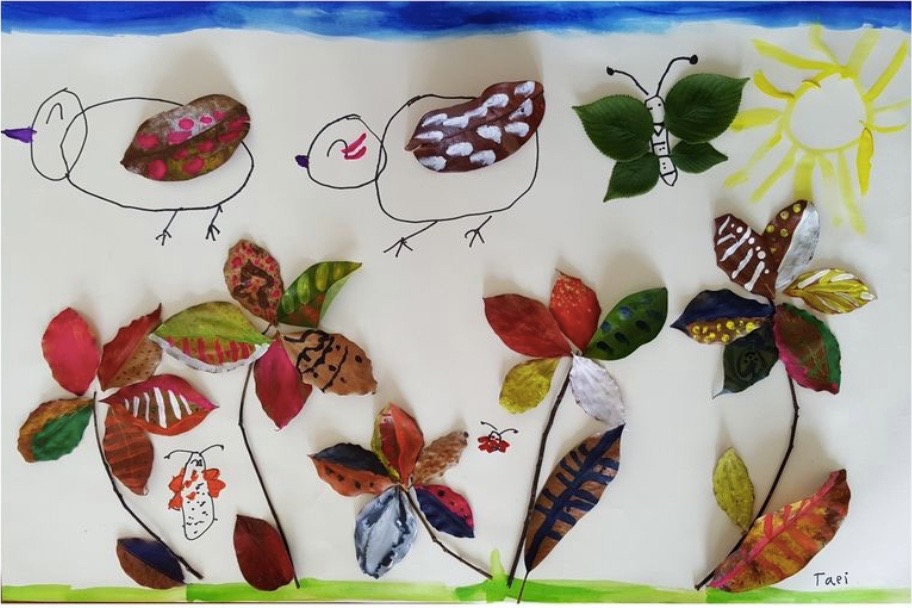 Compassion
For Junior School, Ms Glory Goh and Mr Rajan Chana made a video to feature what the children have done for the Earth Day:
Critical Thinking
For Senior School, led by Rudraksh M in Year 12, Sustainability Prefect and Mr Rebecca Bond, Curriculum Lead for Sustainability, they designed an activity that combines creativity and sustainability. Students were encouraged to digitally redesign the Dulwich building to make it environmentally friendly using Google SketchUp. It gave students the chance to engage in critical thinking by introducing them to the field of sustainable and eco-friendly architecture.
In addition, the Senior School students had a debate on several topics. Should we raise the price for all single-use plastics? Should we abolish the production of diesel cars? In this activity, students debated on many important environmental issues in today's world, allowing them to deepen their critical thinking by considering environmental, economic, and political facts together.