Dulwich College Suzhou Appointment of New Director of Teaching and Learning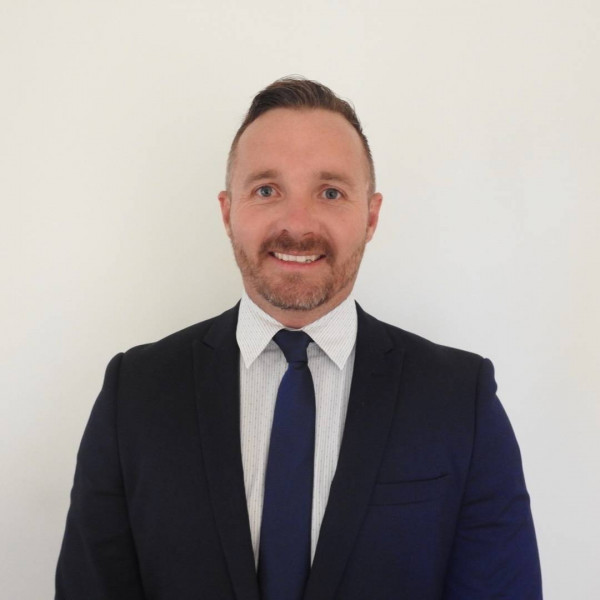 Dulwich College Suzhou is pleased to announce the appointment of Mr. Nick Casey as the Director of Teaching and Learning. Nick is an Australian national joining us from Upper Coomera State College on the Gold Coast where he was Deputy Principal of the College. He has worked in various schools in teaching, coaching and management roles. Nick graduated with a Bachelor of Education from Griffith University, Gold Coast campus and is currently completing his Master of Education at the University of Southern Queensland.
In his role at Upper Coomera SC, Nick has been instrumental in building a culture of high performing, innovative and future focussed education for staff and students. His work includes building leader, teacher and student capacity through a blend of quality schooling, desired culture, organisational effectiveness and a commitment to continuous improvement. Nick will commence at DCSZ in August and will be joined in Suzhou by his wife and son. We look forward to welcoming the Casey family to the College community.