Power of Collaboration: Dulwich Festival of Music Highlights
After a four-year hiatus, Dulwich College Suzhou was thrilled to host the Dulwich Festival of Music last week. We are incredibly privileged to work with over 250 music enthusiasts from 8 other Dulwich family schools. Over those four days last week, students from across the Dulwich family of schools have assembled once again in a celebration of music-making and collaboration.
This year's festival theme, "Heroes & Villains", has led students on an exploration of thrilling music spanning from mythological and legendary themes to contemporary film and television scores. During the intense days of rehearsals last week, students were divided into different groups despite of which school they come from, and they chose to be part of one of five groups: Orchestra, Choir, Wind Band, Jazz Band, and Rock Bands. Music has no boundaries – and it is music that brings everyone together. Collaboration and appreciation are the key. During the gala concert on Sunday 12 November, we all cheered for students' wonderful performances.
Mr Edmund Shellard - Director of Arts
It is with great joy and pride that we reflect on the tremendous success of the recently concluded Dulwich Festival of Music. With over 250 students and staff from 9 schools participating, this year's festival marked a significant milestone as the biggest event of its kind and the first festival in four years.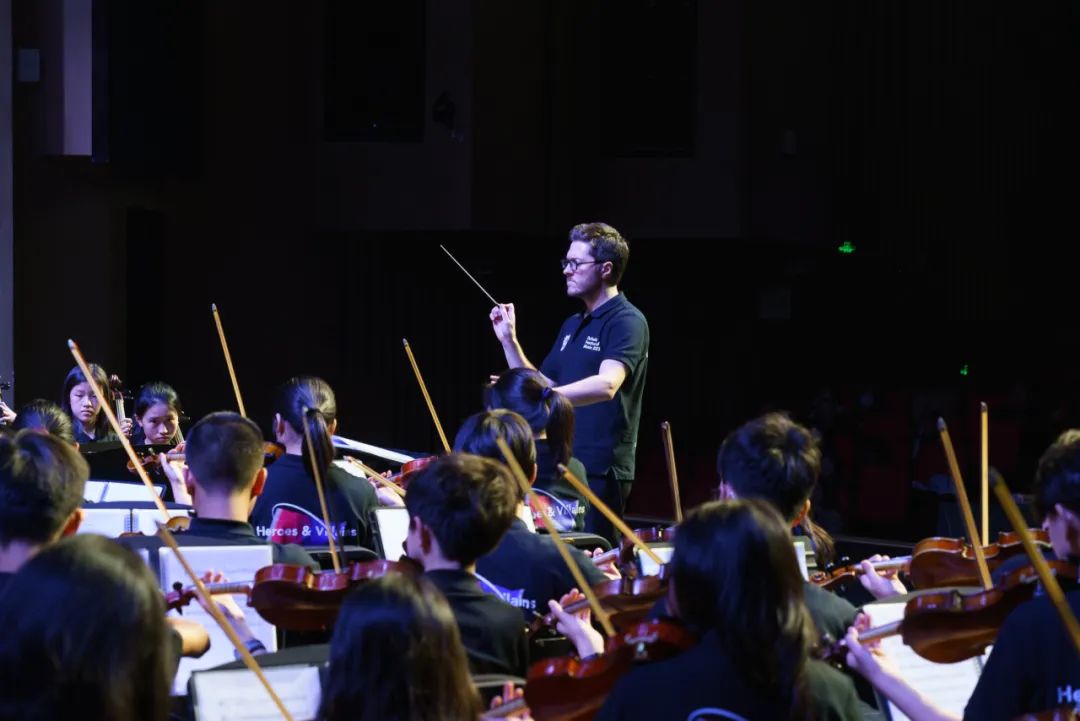 As hosts of this remarkable gathering, we were privileged to witness the convergence of a new generation of talented students and dedicated teachers. Together, they experienced firsthand the brilliant opportunities that come with being part of a family of schools across Asia. The festival also served as a testament to the profound impact that music can have in uniting and inspiring individuals from different backgrounds.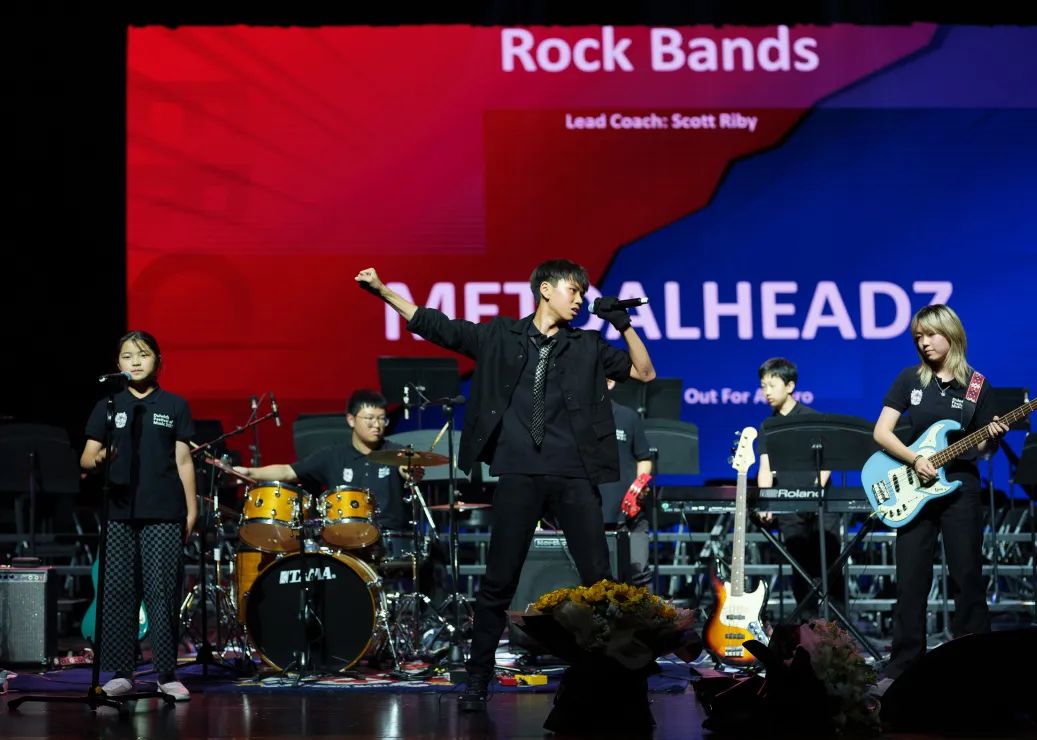 Mr Edgar Zillmann - Head of Events and Educational Partnerships, EiM
The recently concluded music event was nothing short of a harmonious convergence of talent and camaraderie. Beyond the resounding melodies and impeccable performances, the true essence of the event lay in the invaluable connections forged among these young musicians. As they joined forces, students from diverse backgrounds not only shared musical expertise but also cultivated meaningful social bonds, enriching their overall experiences. The collaborative spirit extended beyond the students to the accompanying music teachers, who found themselves immersed in a community of peers. This gathering provided a unique platform for educators to exchange ideas, techniques, and inspirations, fostering a professional network that transcends individual school boundaries. In this celebration of music, the event not only showcased the collective talent of the students but underscored the importance of unity, shared learning, and the transformative power of music education in the EiM family.
We extend our deepest gratitude to all the students, teachers, and staff who played a vital role in making this festival a resounding success across our family schools. Congratulations to students, staff and families from: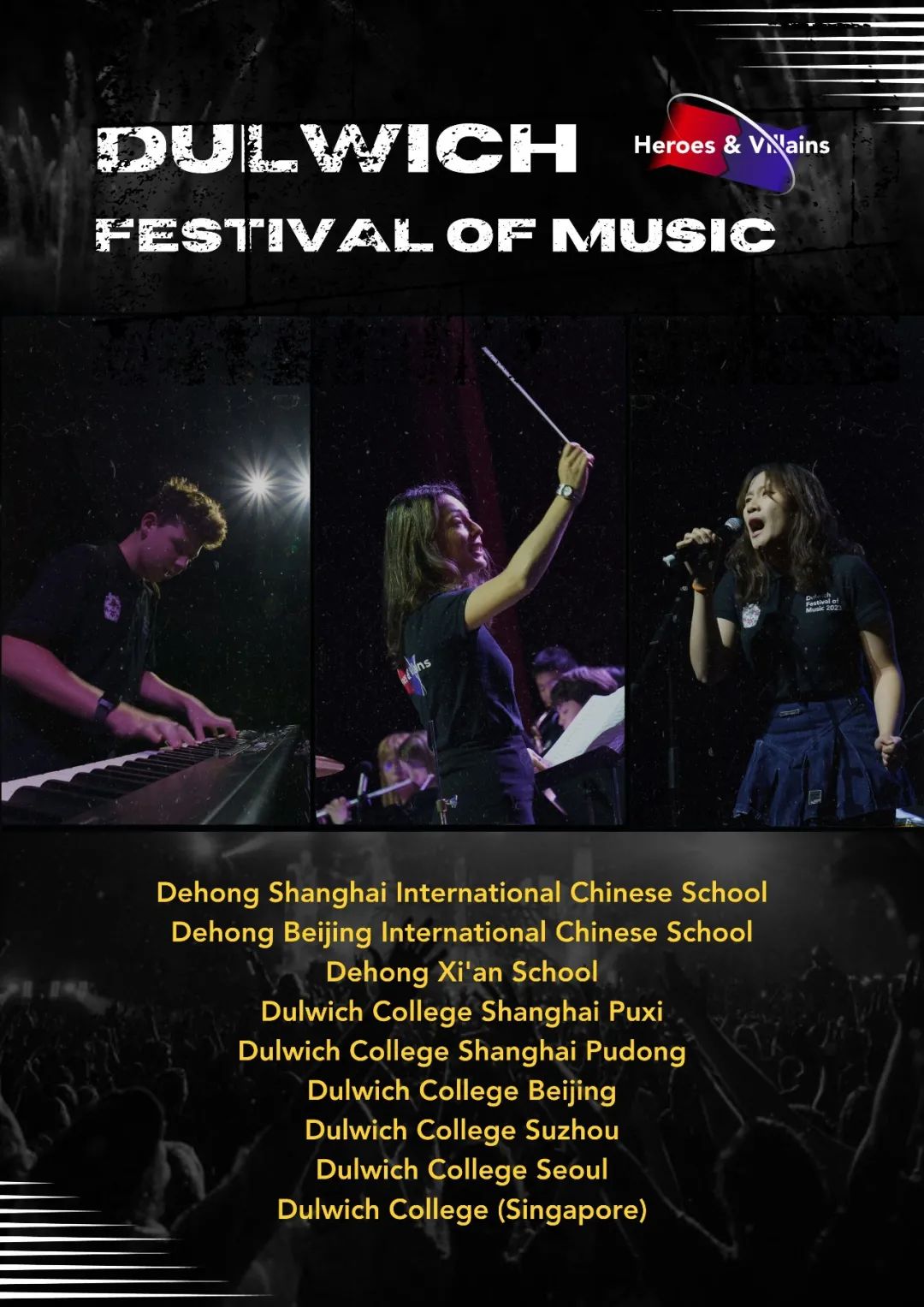 Their unwavering enthusiasm, tireless efforts, and belief in the transformative power of music have left an indelible mark on the hearts and minds of all who were in attendance. Well done everyone!