The Online Study Experience

Senior School
During the past week, we have received some wonderful stories from our Year 12 and 13 students who have been reflecting on their IB studies at home.
This is how Rudy started his whole journey this time:
"For me, it began with Theory of Knowledge (TOK). My first TOK class was during the afternoon, and I remember isolating myself in a room at the corner of the house and telling everyone else to remain quiet. For others, however, it wasn't as easy – some people were on the other side of the globe, and they had to attend the lesson in the middle of the night. This approach to teaching was very well received by the students and some subjects rely on it greatly. In some lessons, a teacher talked to us while sharing a presentation across the video call, whereas in other lessons, a teacher led live discussions among the attending students: either way, the innovative methods used by teachers were very effective."
Obviously everyone agrees that nothing is more important than time management. Eleanore provides her own interpretation here:
"I turned my attention to striving for efficiency, noting down what work I had to do for the day every morning and diminishing all distractions when I was studying. Bit by bit, I was able to fall into a productive yet flexible schedule. Sure, I still hadn't been outside for weeks and didn't plan on doing so anytime soon, but on my balcony I'd water my plants everyday and spend some time watching the Sun set if the sky was clear … … To be frank, the workload has not changed much, but at least I learnt to be more productive and to maximize what I could get out of each day. After all, doesn't everyone say that time management solves all of your problems in IB?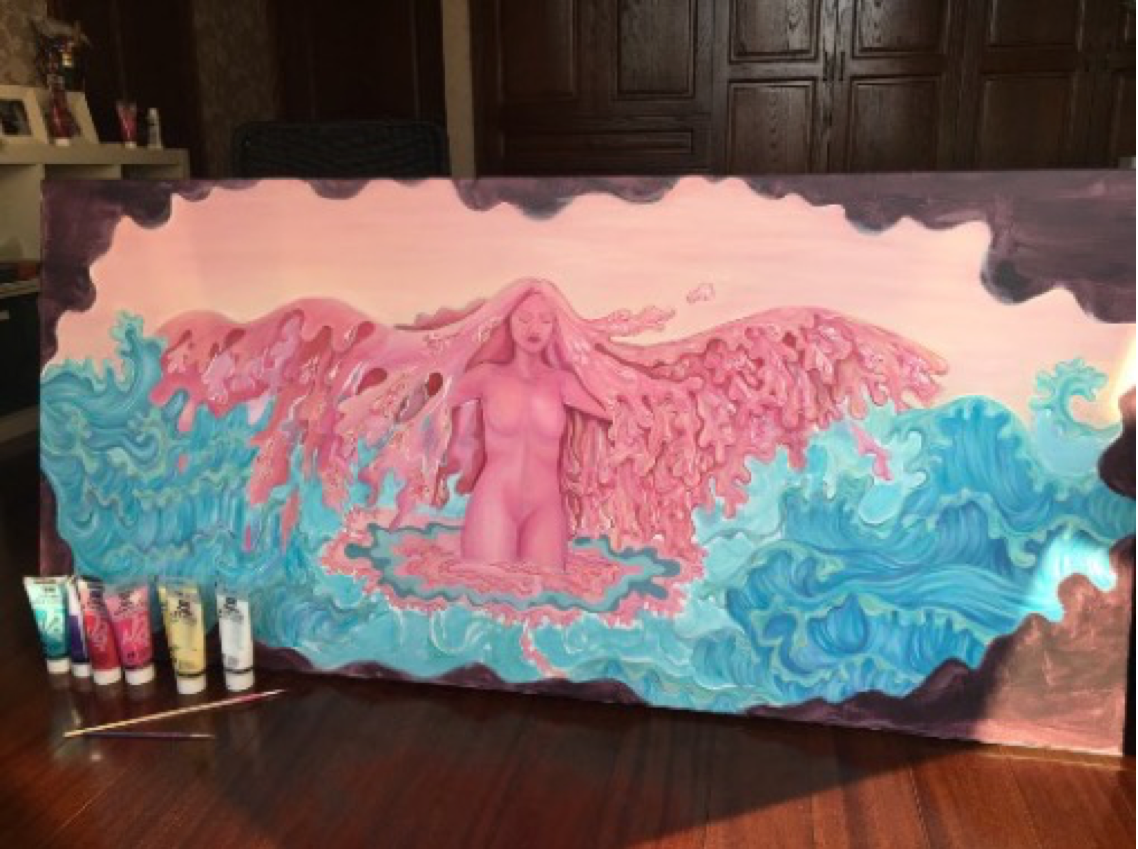 Photo courtesy of Eleanore
While some people may argue that online study makes collaboration and teamwork difficult, Heeseo has his own special opinion:
"Furthermore, in terms of my prefect duties, working from home has surprisingly allowed me to be more creative with engaging students even while they aren't in school. Furthermore, the lack of face-to-face communication seems to mean that everyone makes a greater effort in working collaboratively and exchanging ideas through various platforms."
Almost all of the students agree that by having the online study experience, they have discovered more about their study habits. Josie's reflection below is a good example of self-exploration:
"Some teachers have also sent us videos to explain the content that they have set. In Maths, Ms W uploaded a video to OneDrive which fully explained a PowerPoint. One thing that I have learnt throughout this online learning experience is that I need to have something to listen to as well as something to read for me to fully understand a concept. Luckily, Maths is a subject that can often be worked through and practised independently. In English, both standard level and higher level, Mr B has sent us videos explaining key concepts."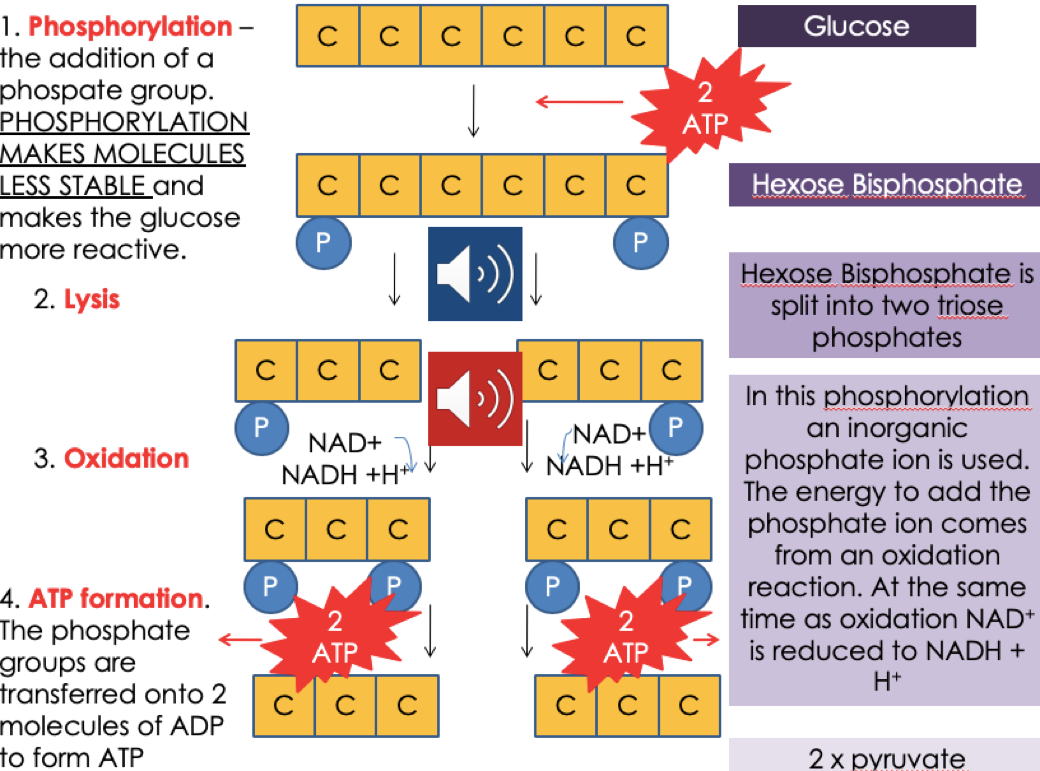 Photo courtesy of Josie
Many of our students have incredible humour while everyone agrees that online studies have pros and cons. Look at the fantastic opening from Vea in the article:
"Pajamas. That is my first response to when I'm asked what my favorite thing about online learning is. Instead of waking up at 6:15 every morning and rushing to get ready, eat breakfast, and catch the bus, I can now wake up leisurely at 7:45, stay in my pajamas all day and no one can say a thing."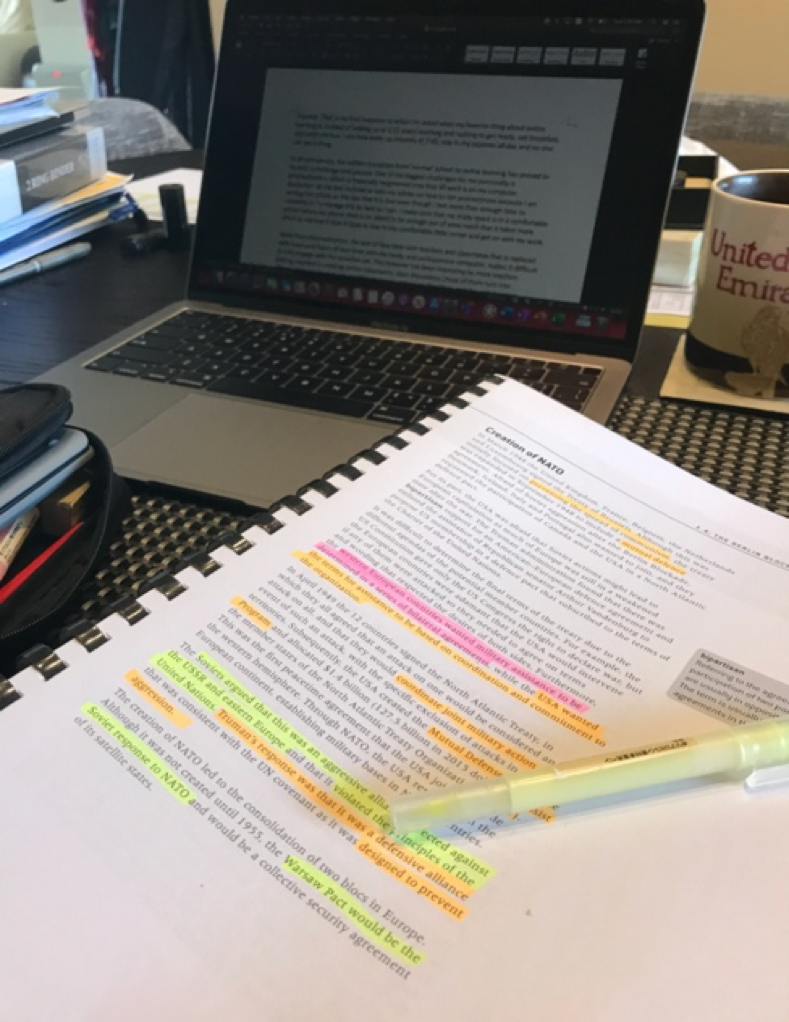 Photo courtesy of Vea
In the end, nearly everyone emphasises that a work/life balance is essential to keep online study effective. Here are some little but beautiful things that are making our students happy.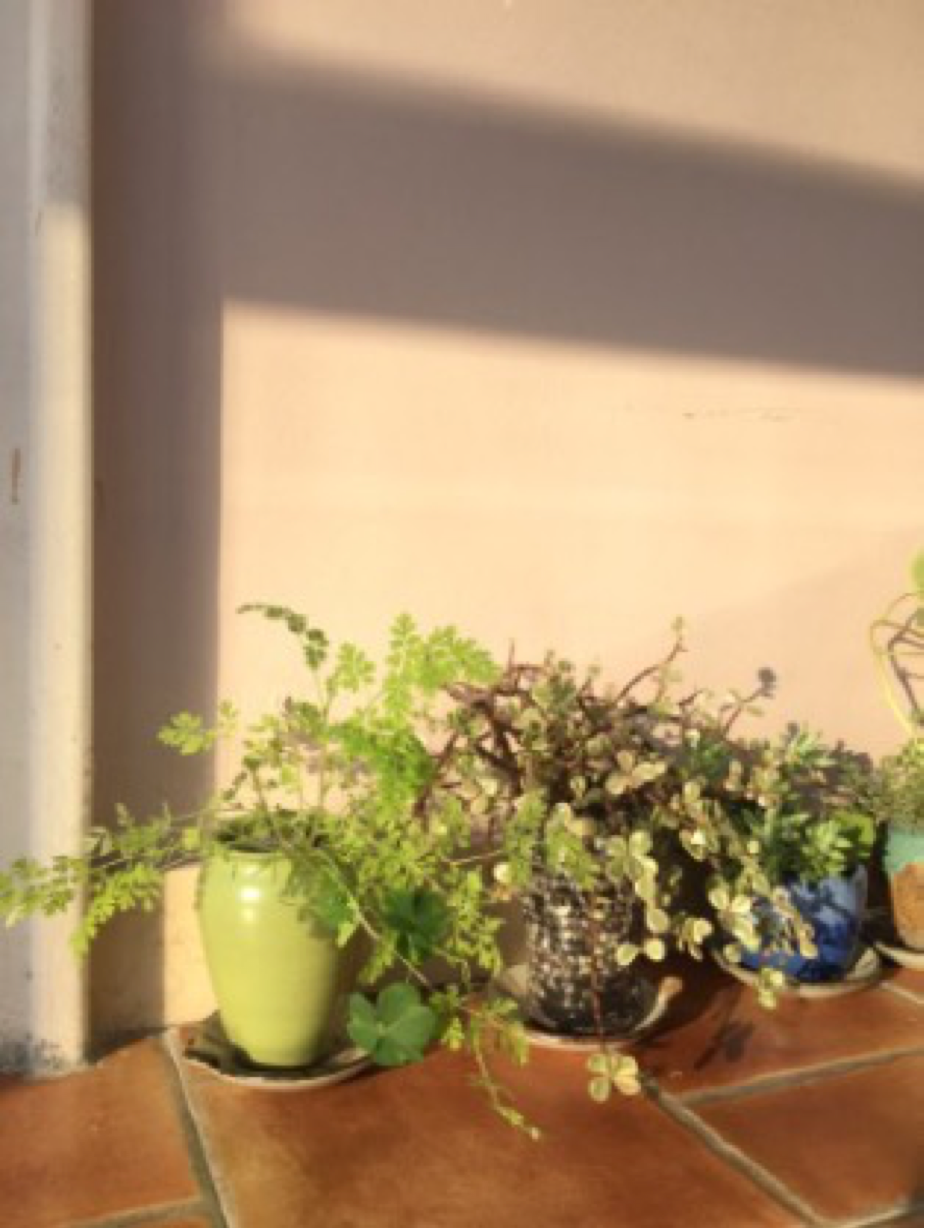 Photos courtesy of Nina, Viola and Eleanore
Well done to all of our wonderful Dulwich College Suzhou senior students!
Junior School
"The first thing I am going to share with you is that when doing learning online, I feel more independent. "
"Additionally, doing lots of things on my laptop makes me feel more professional, since famous businessmen often carry a laptop around."
"Some pupils feel shy in school so they will not express their view and ideas fully, even if their views are brilliant. Fortunately, online learning has allowed these pupils to speak up and gain more confidence, so that they will become risk – takers."
- Benjamin, Year 6 student
It has been over a month since the Junior School began our online learning at DCSZ. Even though we started using SeeSaw, a student driven digital portfolio and parent communication platform since August 2019, we have not used it fully as a teaching and learning platform until February. After a week of exploring, our students have really started to embrace and get into the routine of learning digitally.
Our online learning is personalised as teachers leave personal feedback for students to help them further develop their skills. Students are empowered with more agency, choice and voice in their learning pathway.
We asked our Junior School students what they like about online learning, and their feedback really amazed us. One of the most impressive discoveries is that our students found out that by doing their studies online, they feel more independent. Their reflective responses demonstrate open-mindedness, positivity and a risk-taking attitude. We are truly proud of these young learners.
We hope that you enjoy the video from our Junior School.