DCSZ Junior School in Minecraft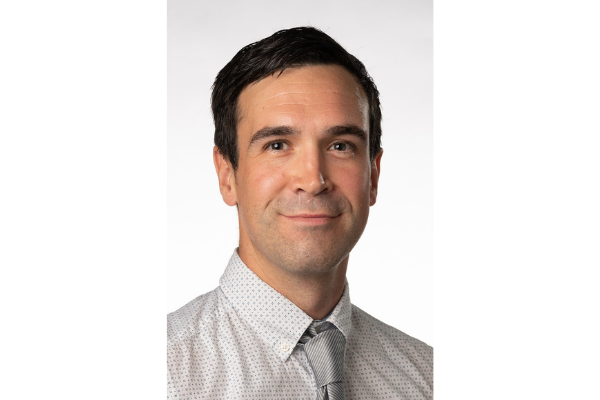 During the past month, our talented group of digital designers from Year 5 have been able to create an online "think tank" using Microsoft Teams to have meetings, discussions, share designs and concepts, and then bring them to life on a 3D sandbox Minecraft canvas. The end product of this has been a scale model of the entire Junior School where potential new students, parents and friends can virtually explore the grounds from the comfort of their computer. In doing this, our students they have shown a futuristic vision for how collaboration can be completed easily within a digital ecosystem.
It has really shown us that when technology is used effectively and collaboratively, the world is really ours to create how we want it to be. Bowen M, our student leader of this project has shared his thoughts on this experience during our Junior School assembly last Friday: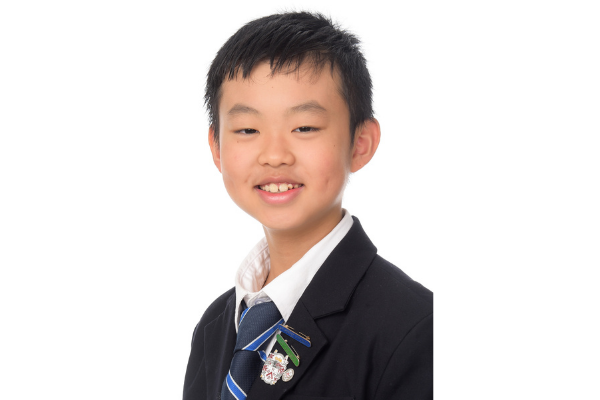 "For the past few weeks, our Year 5 Minecraft team Hannah, Ava, Peter, Minjoon, Dinghao and I, have been working on a huge project. We have made our DCSZ Junior School to scale in the world of Minecraft, including all the classrooms and playground areas.
We later recorded a visual guide for the school. This will be available to everybody and especially new students that want to explore the school digitally. My team have made many NPCs and details to make the school as realistic as possible. We learnt to discuss, plan, then start building with the support of Mr Humphrey and Mrs English. Most importantly, we learnt how to collaborate effectively, making all of this possible."
Here is the Minecraft video made by Year 5:
Here are some Minecraft features in comparison with reality:
Minecraft is known by most in its base form, as a game where children build houses in a cubic 3D world and have to survive the night against cartoon "mobs". Many world leading institutions from all over the globe have started to engage with Minecraft in their education projects and activities, such as the US, UK, Canada, Singapore, Malaysia and Japan, where any successes have been achieved.
As much fun as Minecraft is as a game, when used as a design and collaborative education medium it is so much more. This project has been a hugely successful one and an amazing demonstration of student agency at its finest. From a relatively simple concept, students have been able to innovate, collaborate, problem solve and demonstrate skills in creativity in a wonderful digital medium.