DCSZ DUCKS Open Day - A Child's First Steps into School
There is nothing more important than a child's first steps into Nursery. From there, they develop their curiosity about the world, learn to play with friends, engage in mini adventures, find happiness and blossom into confident, well rounded and successful young people.
Scan the QR code below to join our Open Day !
9:00 Registration

9:30 Welcome by Head of College

10:00 School Tour & Mini Marathon

11:00 Presentation from Head of DUCKS

11:30 Discussions & Networking
DUCKS includes Nursery to Year 2 (ages 2 to 7) and provides a happy and purposeful introduction to learning both inside and outside the classroom.
At DUCKS, our experienced international teachers take special care to create an environment that makes children feel happy and safe. This helps them to become confident, be inspired and to inspire others!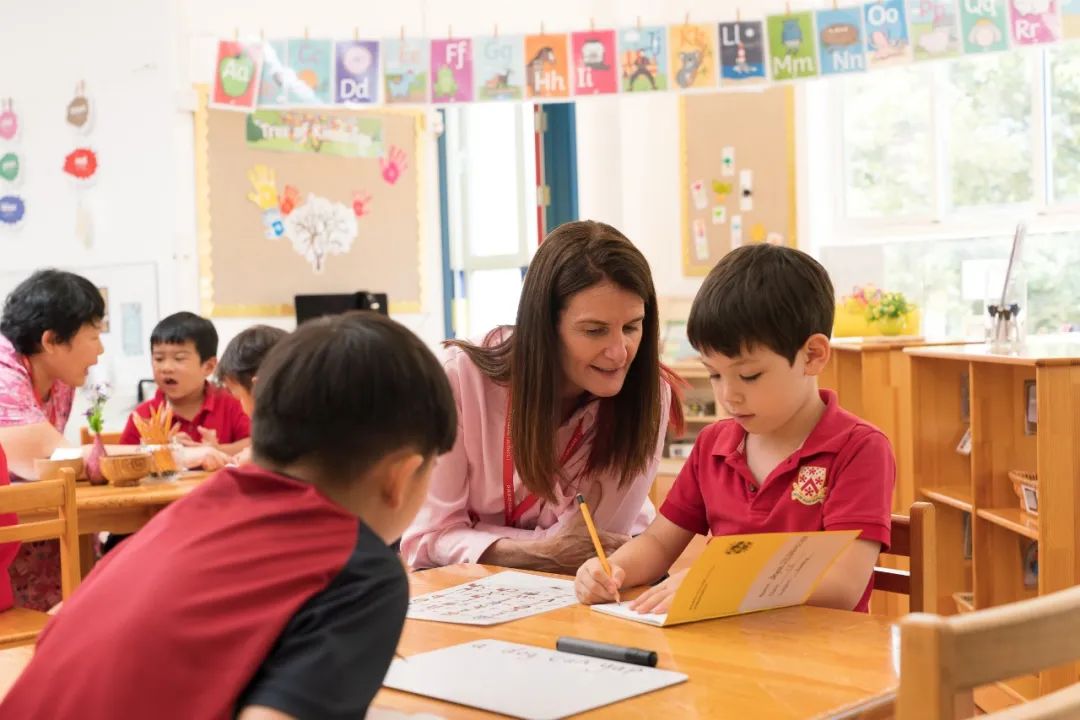 Ms Kate Kang, Head of Nursery, emphasizes the importance of home visit that we offer to our new families. The importance of home visits lies in the ability to establish a strong connection between teachers and the students and students' families. By doing home visits, teachers can know the individual needs of kids and get insights into their interests, their mindsets, the family dynamics and cultural backgrounds. It helps teachers to get prepared for the personalised approach and build a foundation of trust between families and students. Also, during the learning journey at the Nursery, with home visits at the beginning, it's easy for teachers to communicate with parents since they already have trust in each other. All of this demonstrates how we care about our DUCKS students mentally and physically.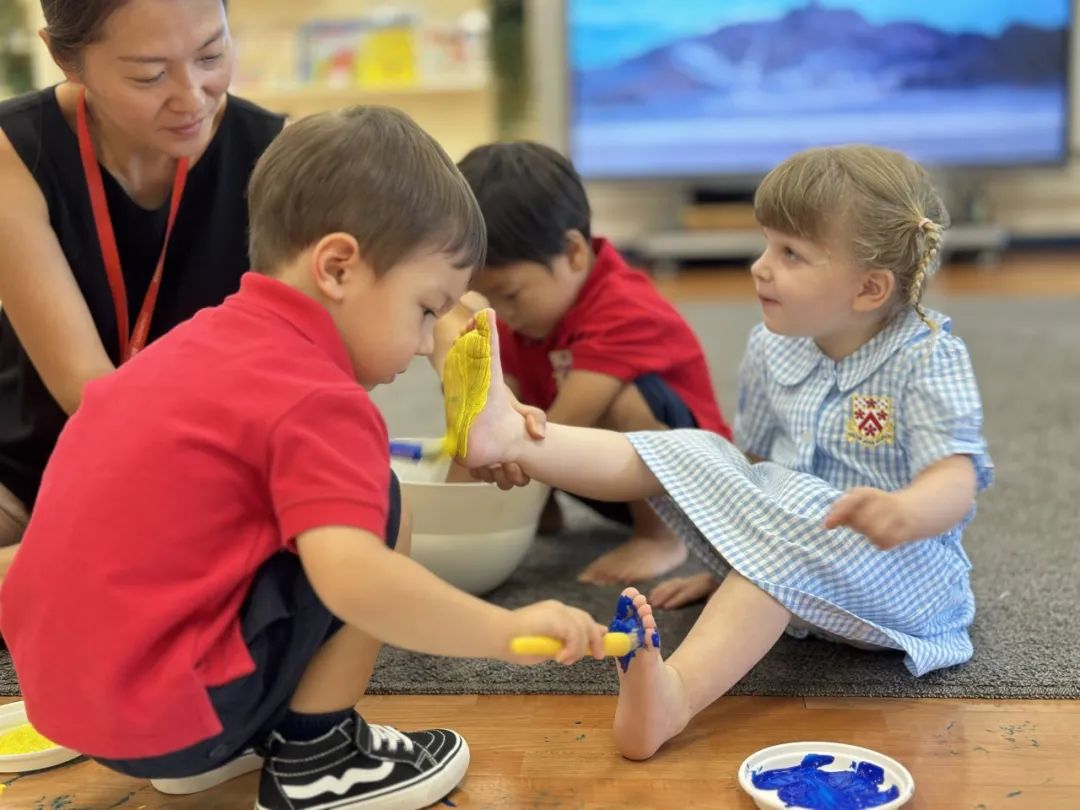 We Make Your Child Feel Special
Our teacher's commitment to get to know each individual child helps them feel better about their first steps into school life. We love that each child has their own individual personality which we encourage with a sense of curiosity and learning through play.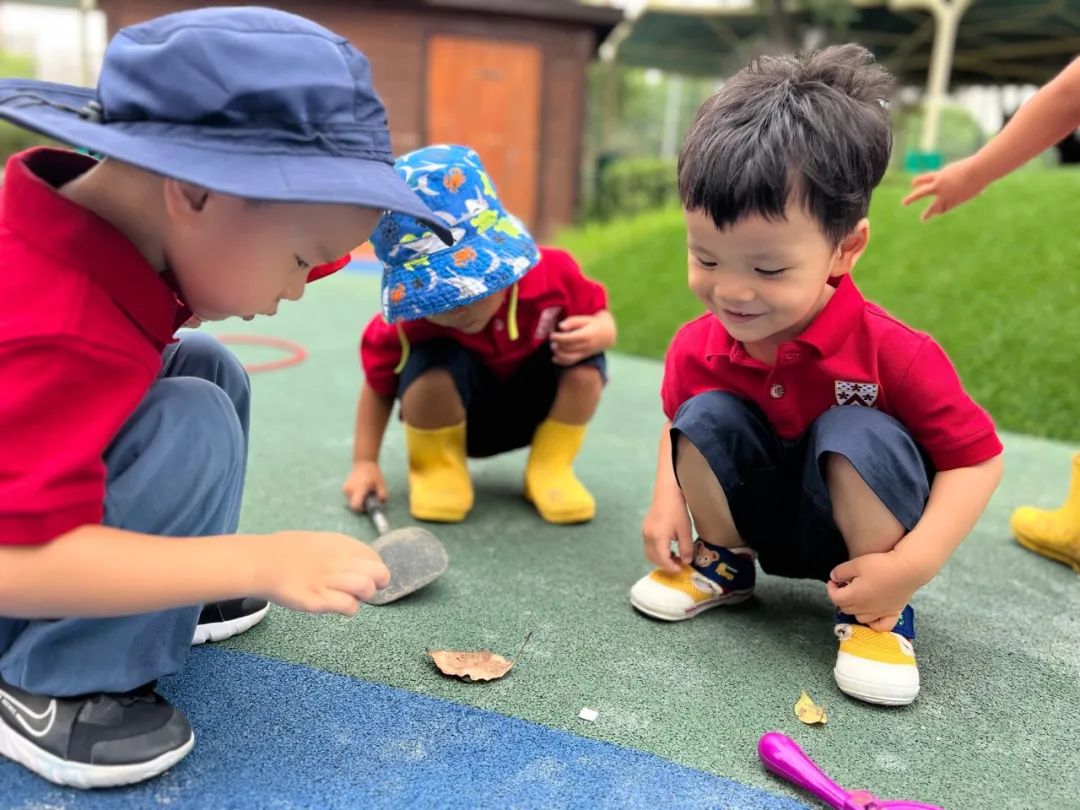 Giving Your Child Space to Grow
Our DUCKS learning environment is specially designed for children to explore, with different areas set up for activities such as reading, drama, art, building, storytelling, singing, dancing, and so much more!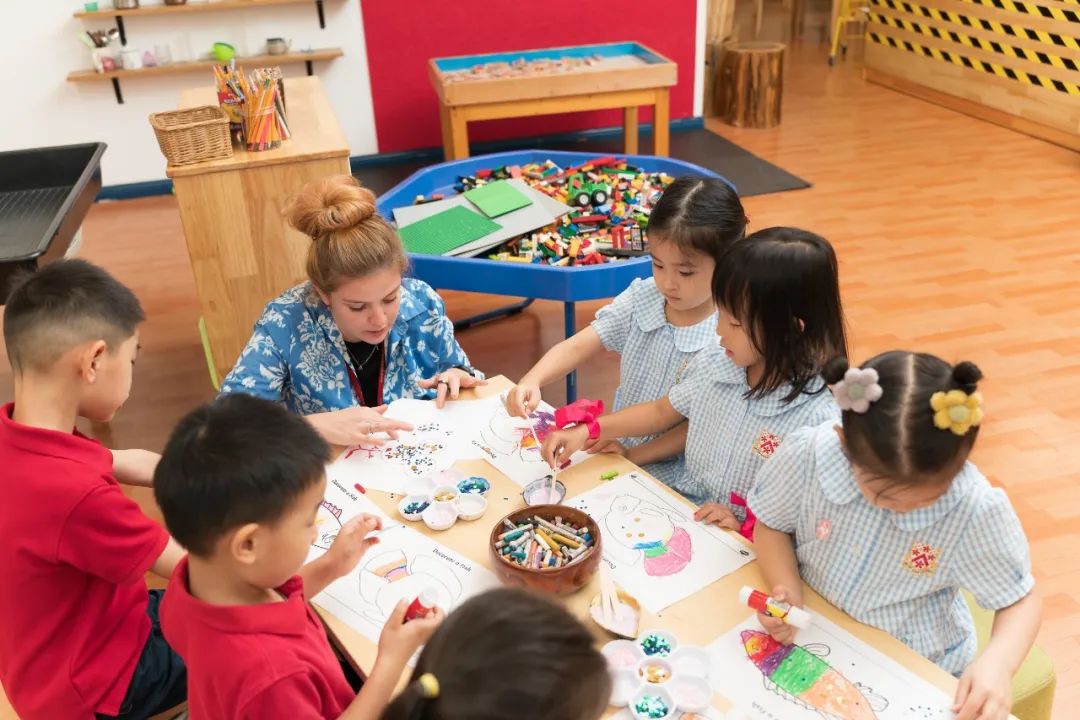 During the Open Day, you will have the opportunity to witness our DUCKS Mini Marathon event at Dulwich College Suzhou. The Mini Marathon event is one of the signature events in our college for DUCKS families. Children, teachers, together with the parents encourage our children to be active and enjoy playing outdoors. At Dulwich College Suzhou, we organise a rich variety of events which engage both children and parents in fact, family engagement is one of our biggest points of difference. Every year, we invite parents to come onsite to participate in events in sports, art, reading, academic learning and others.
If you want to learn more about your child can take their first steps in a safe, happy and fun environment register for our open day or contact us:+86(512)6295 7794 or admissions.suzhou@dulwich.org today.