Why Enrolment Matters to Us All

Headcount, or, the size of the student population, is not the marker of a great school. This may seem counterintuitive in the world of Admissions as our job is about "the numbers". This is the terminology we use in Admissions departments when talking about student enrolment and often, we use it as an outward sign of success. However, when building a truly outstanding and world-class education, we need to think of enrolment with a 360-degree perspective and from the inside out.
My vision for enrolment is not about the numbers—enrollment is about community. Enrollment cannot be just about the one dimensional headcount, rather it is about building a vibrant and dynamic school culture to which all stakeholders share in the commitment to the mission and values of our school. Enrolment to me is three dimensional: I am looking to enrol families, partners and ambassadors.
We Enrol Families
I do not enrol students. I enrol families. As a parent myself, I find that I am also learning alongside my children, navigating a different curriculum, pedagogy and incredibly different environment that from what I knew as a child. This entire experience is new for everyone and the learning journey is not isolated to just the student. When I conduct parent interviews, I am looking for this eagerness and investment from parents to truly see this as a learning opportunity for the entire family. I want to see parents at our workshops, events and contributing their time, talent and treasure to our school.
We Enrol Partners
To truly build a strong community between teachers, students and parents, there must be a level of commitment from all to partner together and truly put the student first. This triangular relationship is instrumental in truly allowing our children develop and thrive as individuals. As parents, this may mean that we have to set aside some of our biases and really listen to our own children and the teachers. Teachers as well must exhibit an open mind and listening ear as there are factors at home that can influence a child at school. Through the admission process, I am seeking parents who are ready to be invested partners in their child's education alongside their child and the teachers and staff.
We Enrol Ambassadors
Enrolment is continuous and doesn't end once a family joins our school. Instead, the role changes from prospective family to that of an ambassador. The role of the ambassador is shared amongst our entire learning community—teachers, students and parents. Our responsibility as ambassadors is to share the values of our vibrant and dynamic school with others with the goal of attracting and recruiting mission-minded families into our community.
My vision is that everyone at Dulwich College Suzhou embraces enrolment as part of our community culture. As families, partners and ambassadors, we all have a shared commitment to building a healthy and vibrant school community from within.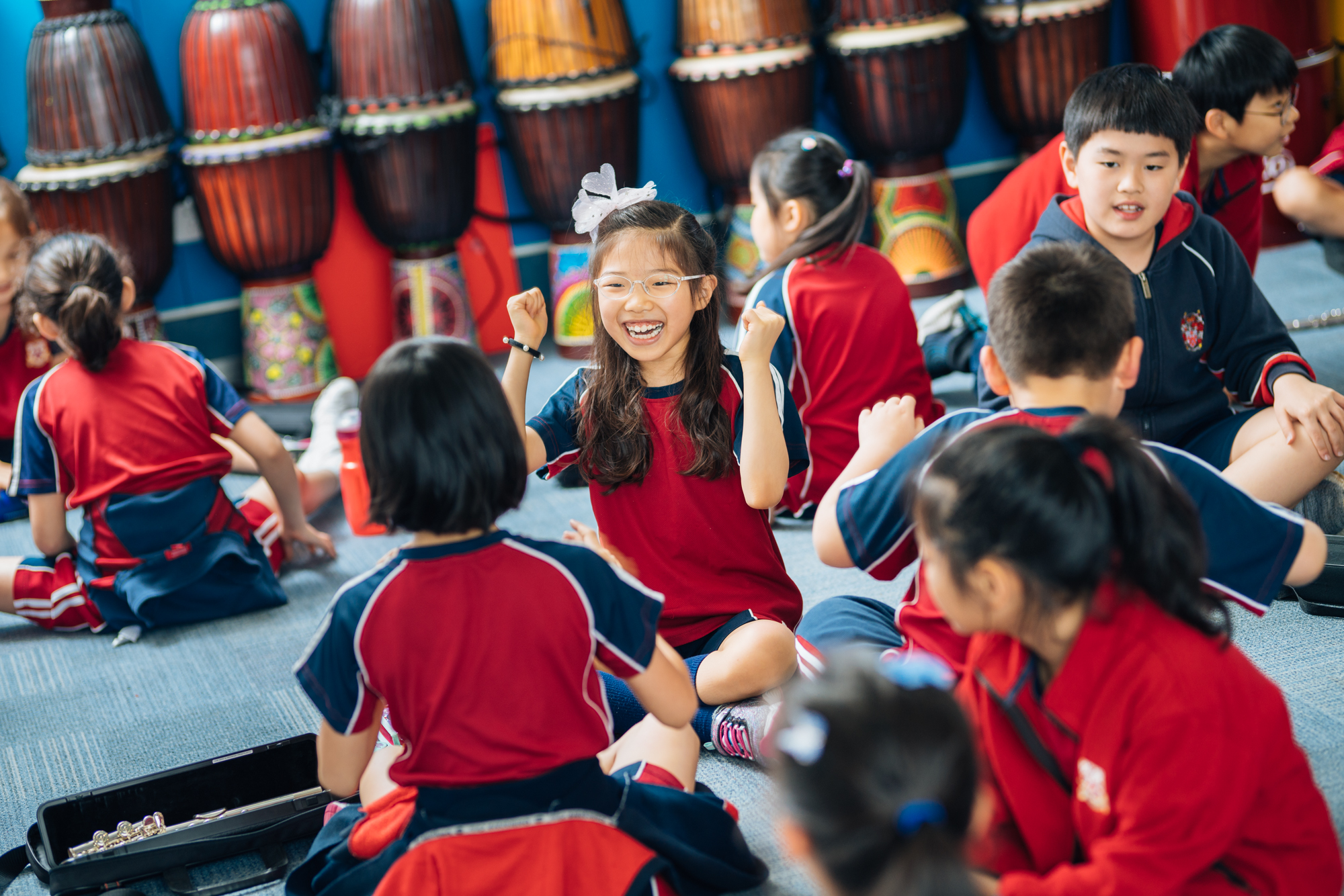 Admission Process at DCSZ
For prospective families, please consider the following steps to enrolment:
Research
Spend time to find out if Dulwich is the right fit for your family by browsing our website (https://suzhou.dulwich.org/admissions) and talking to current families. As parents, ask yourselves if the holistic education we provide at Dulwich matches your own family values. If you have older children, bring them into the conversation and listen to their thoughts and perspective.
Enquire/Apply/Tour
Fill out our Enquiry or Application form online. The Admissions Team is available to answer your questions and will support you through the process. Thoughtfully answer our Parent Questionnaire at the end of the application so that we can better understand your child and your educational values. You may also book a tour with us -- we would love to meet you for a school tour if you are in the Suzhou area.
Family Interview
During this interview, we will want to spend time getting to know you and your family. This is a time for you to ask us questions as well. We ask that you provide your own English speaking translator if you prefer to interview in your native language.
Student Testing and Observation
In order to better understand your child as a learner, we will arrange a time for your child to take an admissions test and/or come to the school for an observation.
Admission Decision
Once all is complete, our Admissions Committee will review all the information and materials. We will revert to you with our admissions decision. I very much look forward to partnering with our current parents and staff and future families to build a culture of enrolment, reflective of a truly outstanding and Worldwise Dulwich College Suzhou experience for all.