Dulwich College Suzhou Shining with IGCSE Results Again

Last week the College received wonderful news about the phenomenally good IGCSE results of our current Year 12 students. The students performed outstandingly with 74.39% of all IGCSEs scoring A/A*, which is almost twice as high as the British national average.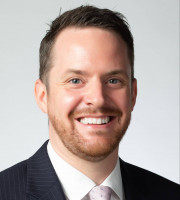 "Some examinations of note are the additional maths, which is a very difficult course, receiving 73% A/A* and First Language English with 93% A/A*."
- Mr Mark Jones, Head of Senior School
"We would like to congratulate all of these students on this great success, and we look forward to seeing their further progress in the IBDP," said Mr Mark Jones.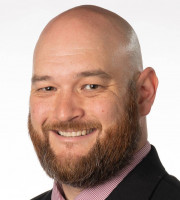 "The Mathematics department are incredibly proud of all of the IGCSE results this year," said Mr Lithgo, "but more importantly the enthusiasm and love of learning that the students consistently demonstrated towards Mathematics."
- Mr Steven Lithgo, Head of Mathematics of Senior
Mr Steven Lithgo emphasised that many schools only enter their top class for the Additional Maths IGCSE, but DCSZ this year entered over three quarters of the year group and almost 50% of those students achieved an A* grade which is an incredible achievement.
In addition, our students also achieved wonderful results for other subject areas, such as Chinese Second (100%A/A*) and Geography (93% A/A*).
Let us congratulate those wonderful students for their learning passion, dedication and efforts.
At Dulwich College Suzhou, Senior School students study IGCSE from Year 10 to Year 11, and that is what we call Key Stage 4 at the Senior School. The IGCSE curriculum provides a natural transition and strong foundation for our students before they take on their next journey which is the IB course in Year 12 and 13.