With the input of students, staff, parents, directors, consultants and suppliers, we have created our first Environment, Social and Governance (ESG) Report and defined four ESG pillars for our Group: Learning, Planet, People, and Policy. These provide the lens through which we focus our sustainability and global citizenship goals and outcomes.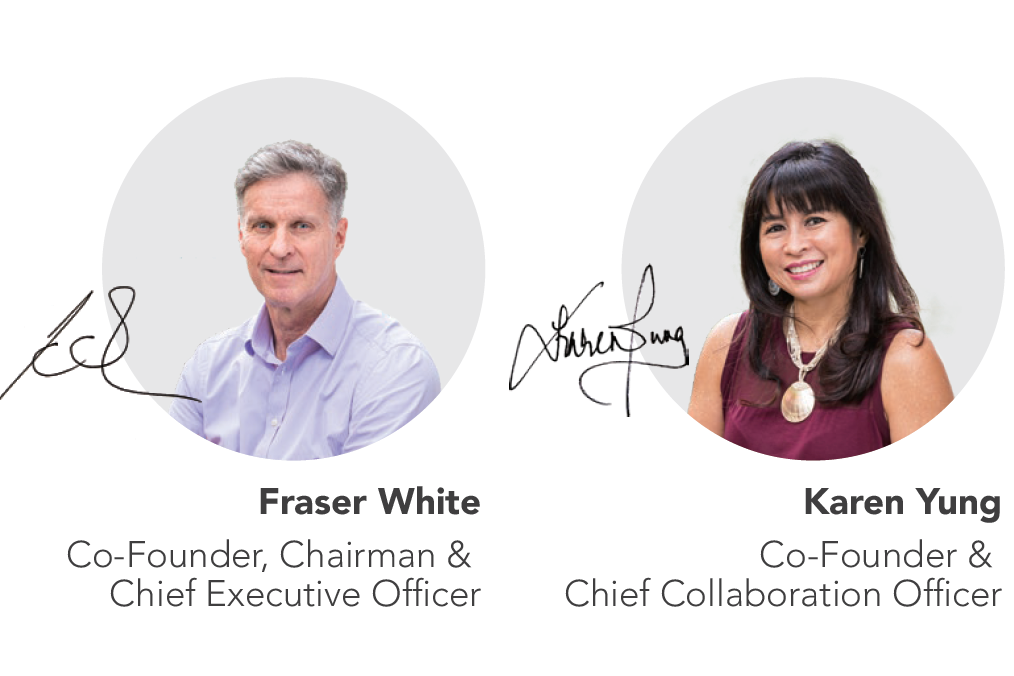 "Our purpose has always been to prepare the next generation for the future, and we believe defining and achieving our ESG goals are essential to this."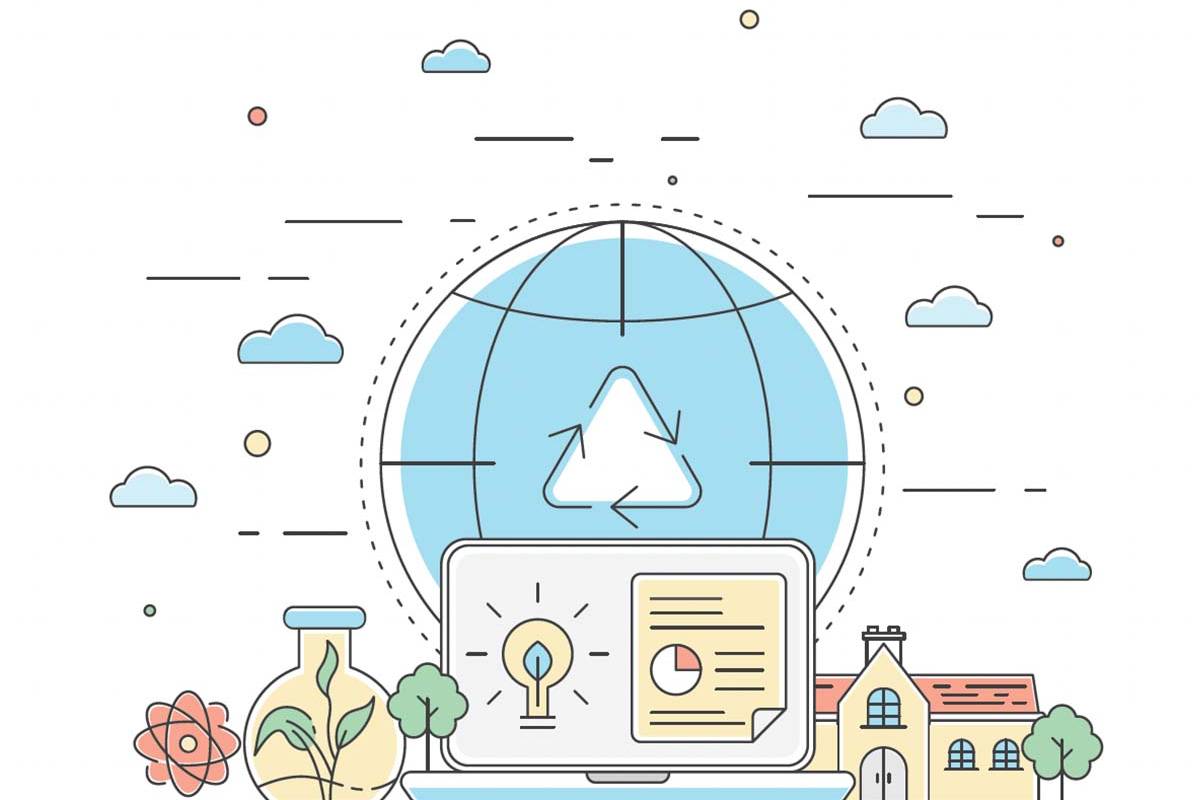 Learning: Meaningful and relevant learning that nurtures students as global citizens.
Our schools continue to champion global citizenship and safeguarding through our Global Citizenship Competency Frameworks, Code of Conduct and Safeguarding Framework, and our digital learning platform ('D3').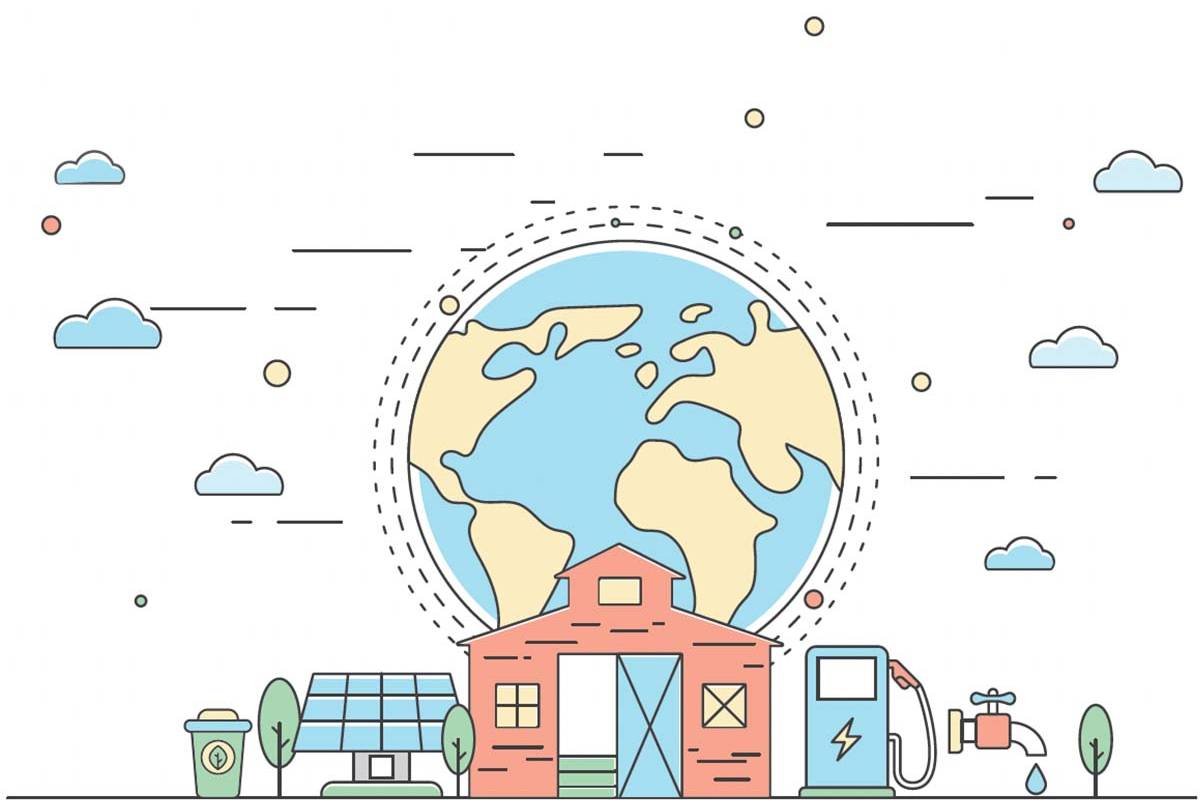 Planet: Helping more and harming less, with sustainable and regenerative ideas and practices for the planet.
All our campuses have embarked on carbon mapping exemplifying our commitment to reduce greenhouse gas emissions. Driven by our students, our schools will continue to aspire towards reduction and regenerative practices in all areas including - waste management, enhanced outdoor learning spaces, and turning good choices into behavioural norms instead of a novelty.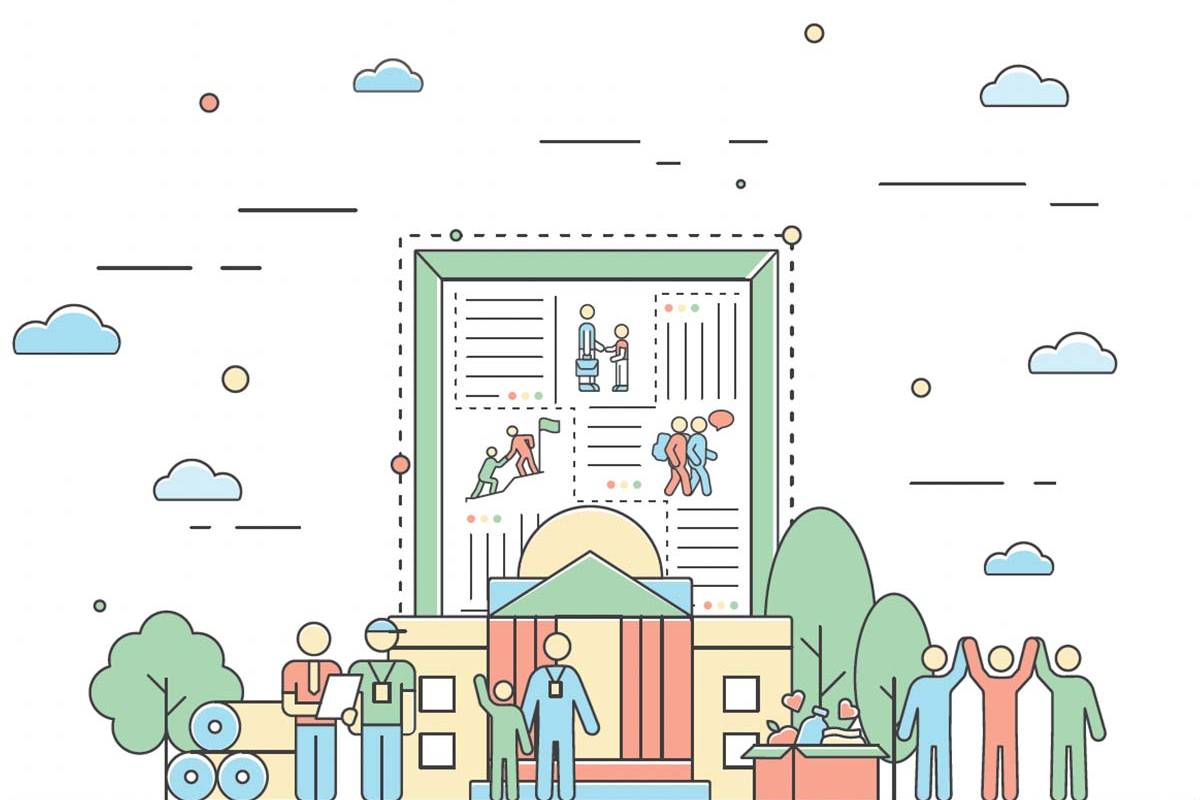 People: Working together as a rich and diverse community for the benefit of all.
We continually invest in staff through our "Accelerate" programme. We have also launched the Worldwise Alumni Network (WAN), which provides alumni of all our schools with shared lifelong social, professional, and service opportunities. We will continue to focus on the health and safety of our students and people, prioritising their wellbeing, offering meaningful engagement with local communities, and enhancing opportunities for professional learning and career development.
Policy: Building the systems and strong organisational structure to support our collective ambition.
We remain committed to compliance across all our schools and locations, including rapidly developing our cybersecurity and data privacy capabilities and have established a robust internal ESG governance framework to ensure ESG is embedded at all levels of our organisation.